U2C
08 Smart Night Reading Light Low Price Mini Table Lamp Best Portable Desk Lamp for Home and Office Use
stars, based on
1
reviews
Price:
$59.90$49.90 / unit
U2C LED Light
Night Reading Light
Name: Night Reading Light/Mini Table Lamp/Portable Desk Lamp
Night Reading Light Specifications:
Version: Light + USB charging + Wireless Charging + Tuya/WiFi
Night reading light brand: U2C
Night reading light color: white
Material: aluminum alloy + ABS engineering plastics
Color temperature range: 3000K-5000K
Luminous flux: ≥1000Lux
Color rendering index: Ra90
Input: 12V 2A
Lifespan: 25,000 hours
Rated input: 100-240V~50/60Hz
Rated power: 27W
Working temperature/humidity: -20~40℃/0%-85%RH
Mini Table Lamp Features:
Reading, studying, relaxing, etc., mini table lamp has different modes for you;
Reduced blue light gives your eyes sufficient protection;
Regardless of people's various visual habits, mini table lamp's dimming range from 10% to 100% can meet your every need;
USB port and wireless charging allay your concerns about your cell phone power supply;
High quality is certified by CE/FCC/PSE/Rohs etc.;
Mini table lamp's unique natural light technology is the reason for stable light.
U2C reliable smart portable desk lamp brings you a fantastic reading and relaxing experience. Its foldable body occupies no space and lights up your room with soft brightness. Our portable desk lamp takes eye protection into account and comes with great touch control texture, quite easy to adjust modes. Whether you are a child or an old person, you can operate this smart portable desk lamp through Tuya APP on your cell phone as you like. Try this portable desk lamp and you'll like it.
You May Also Be Interested In:
Monitor Light, Bedside Lamps, Air Purifier, Fan Light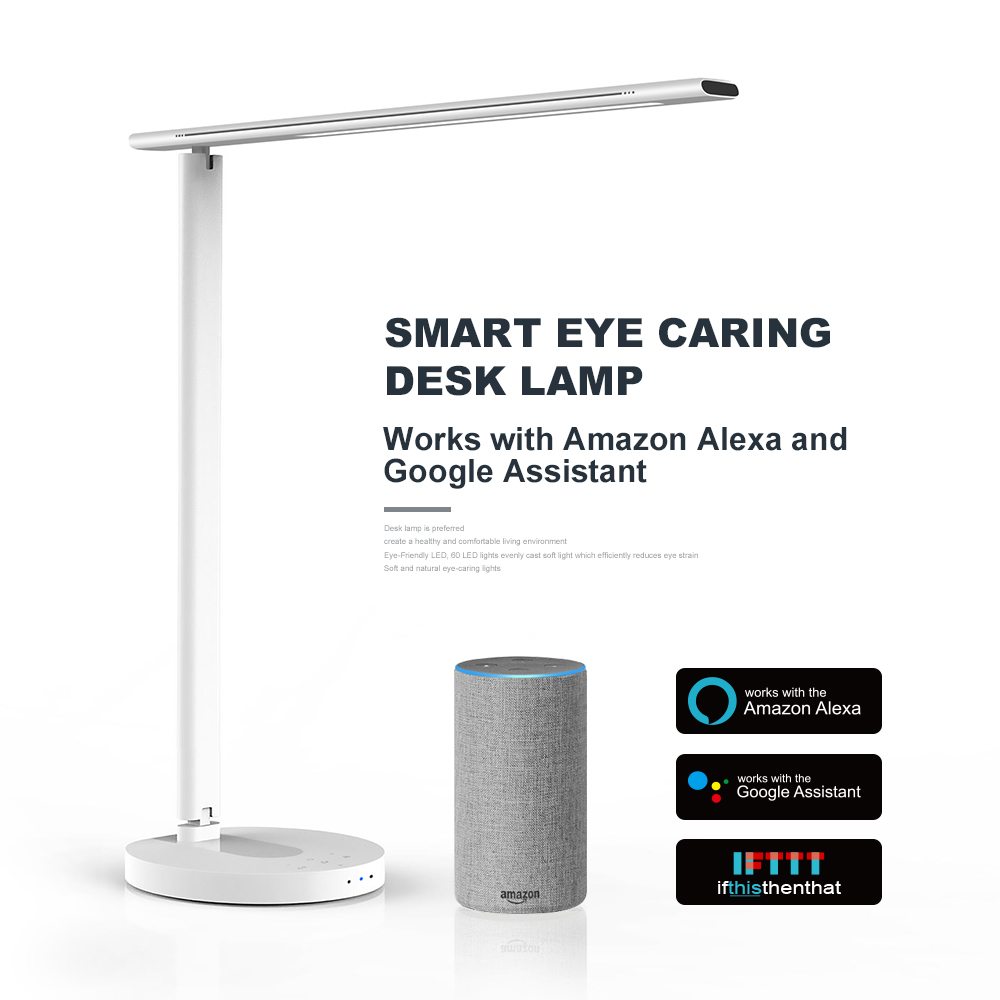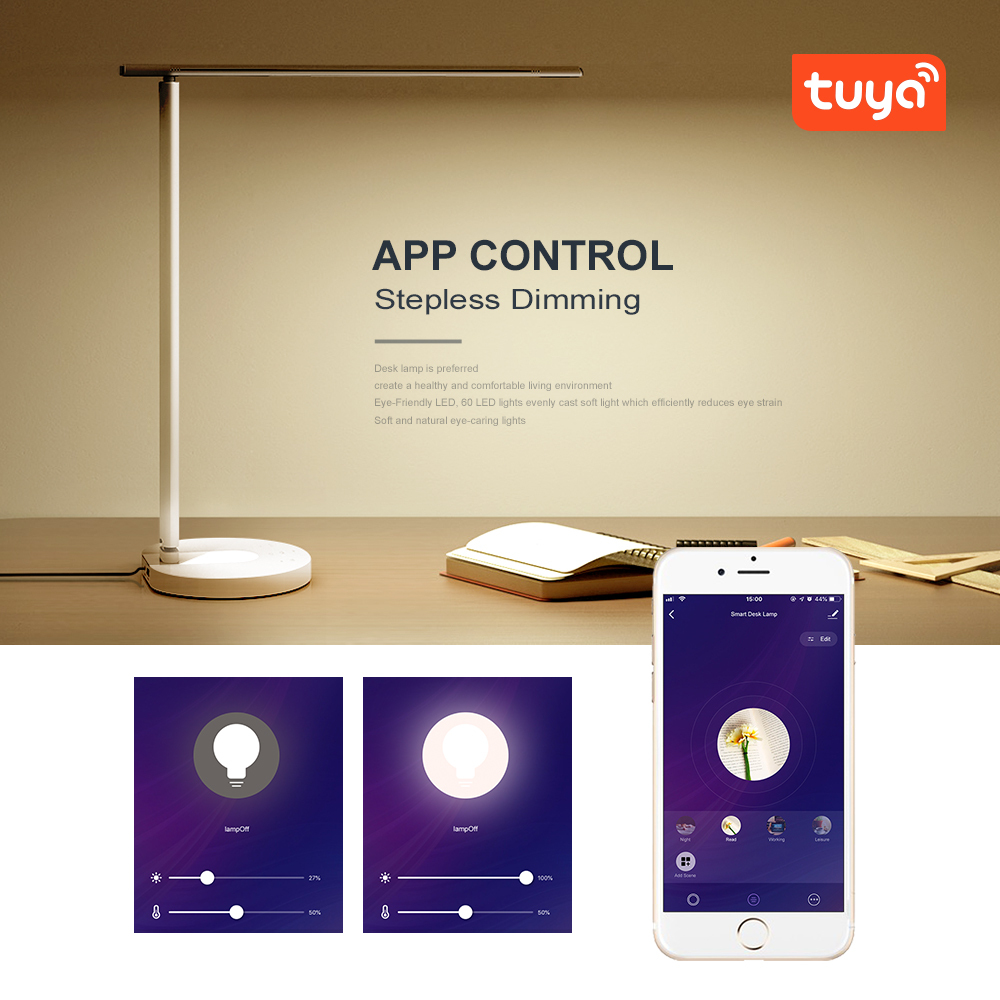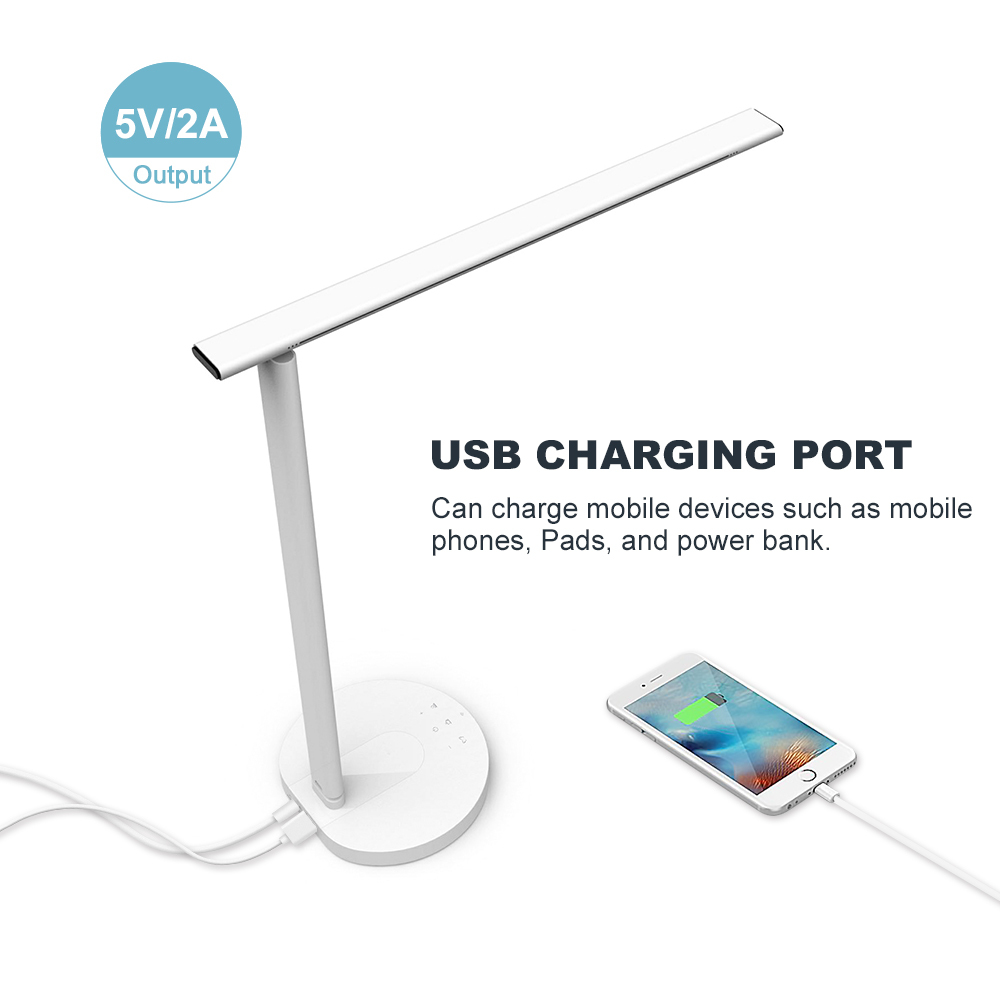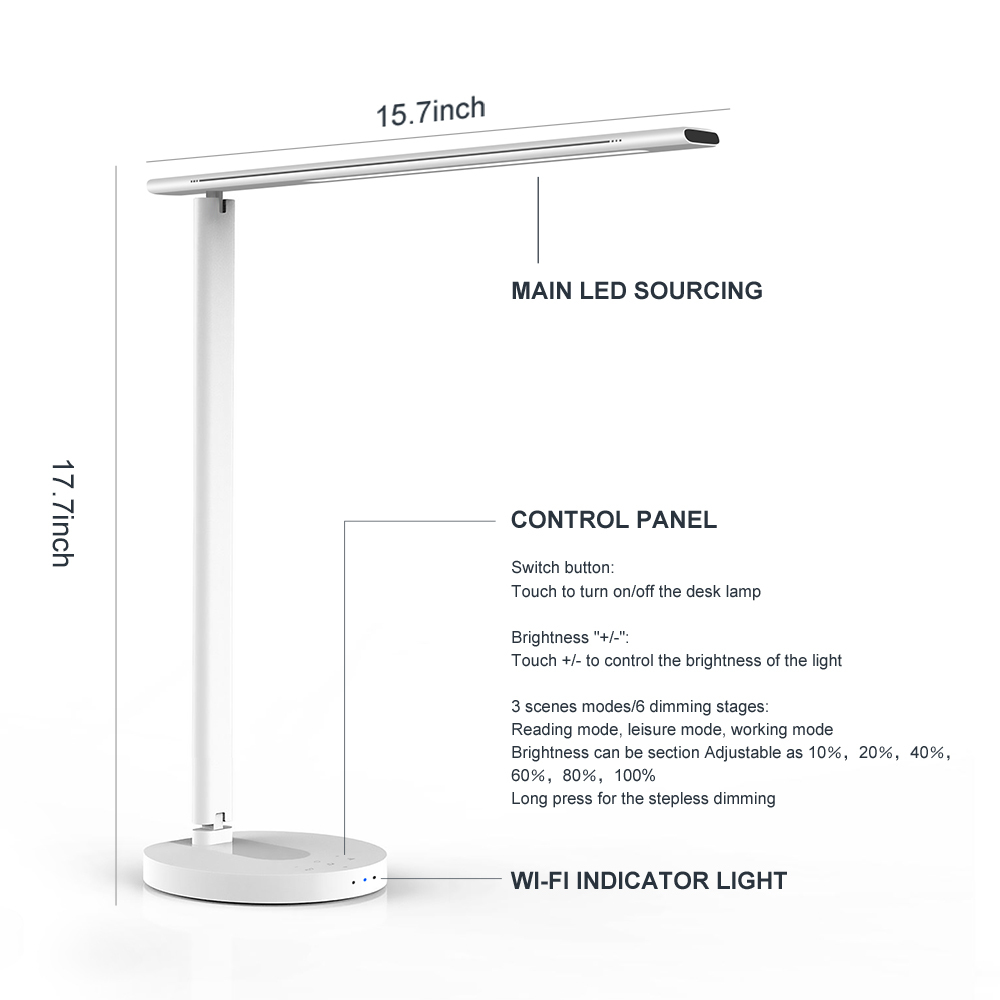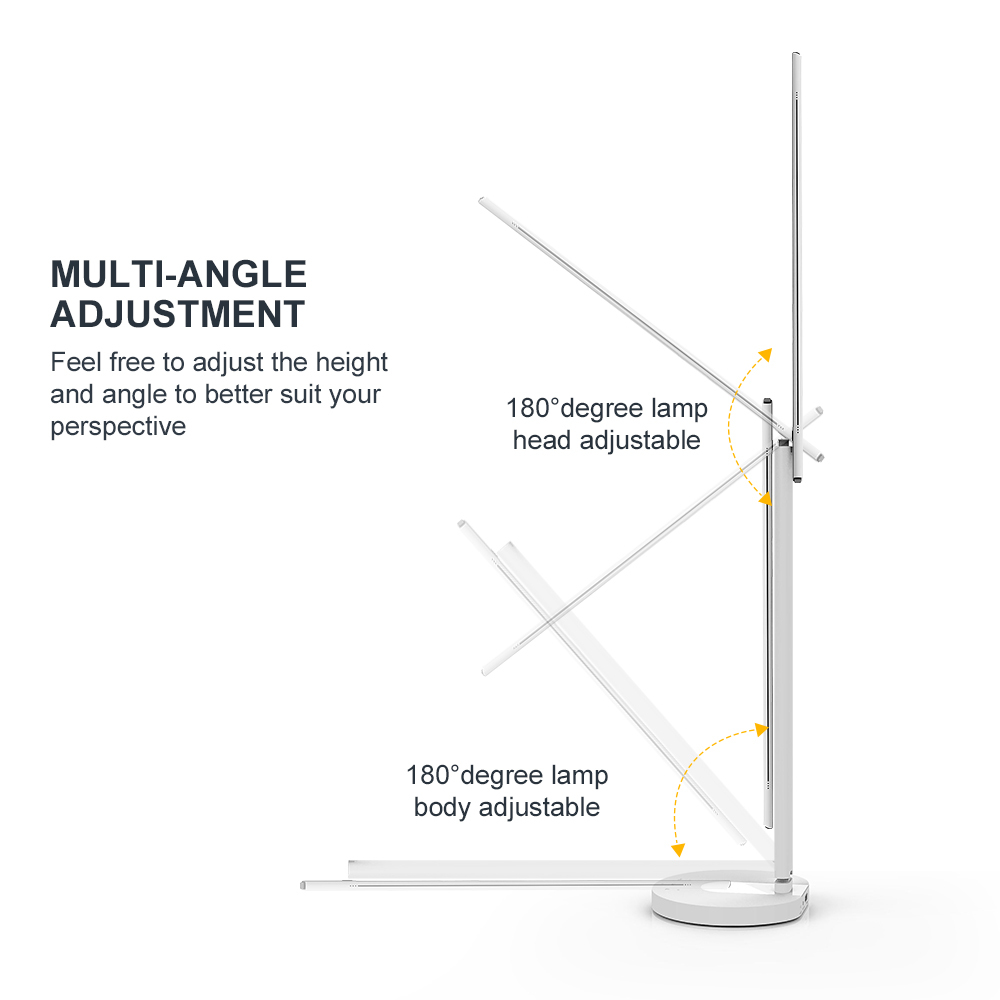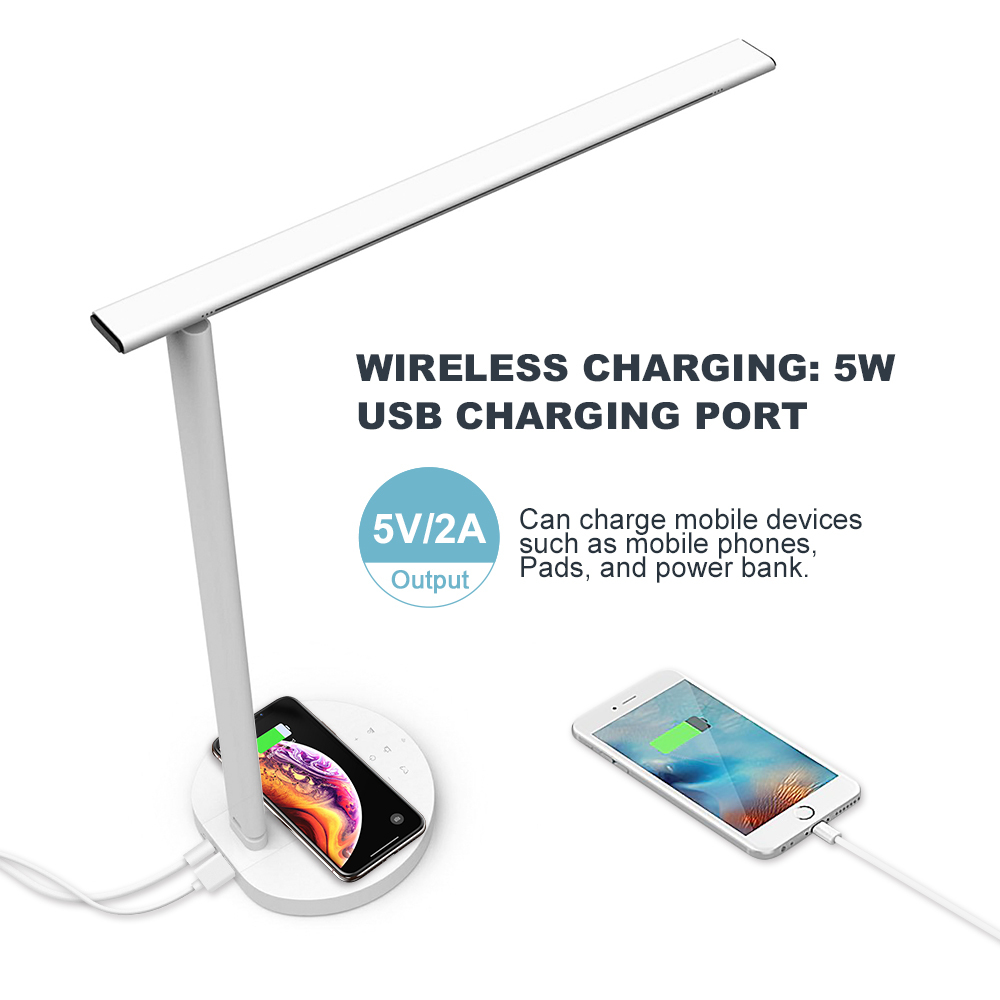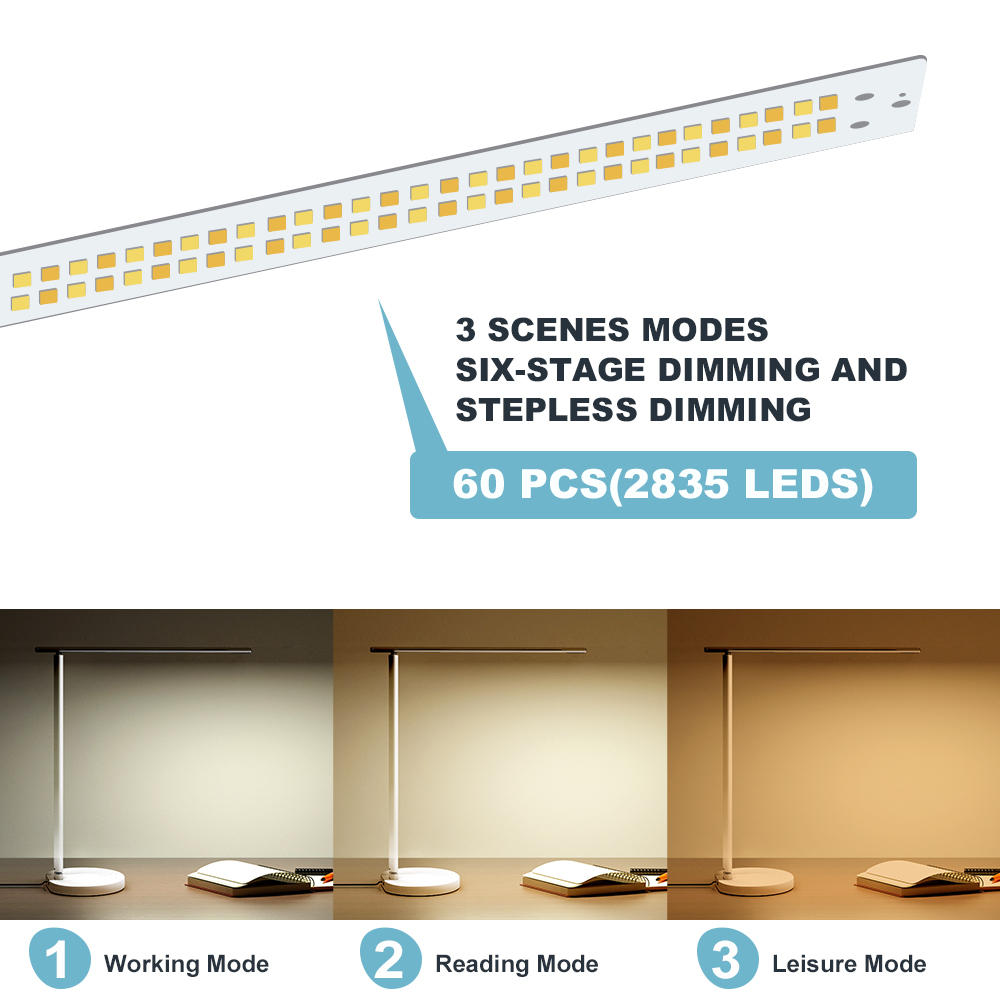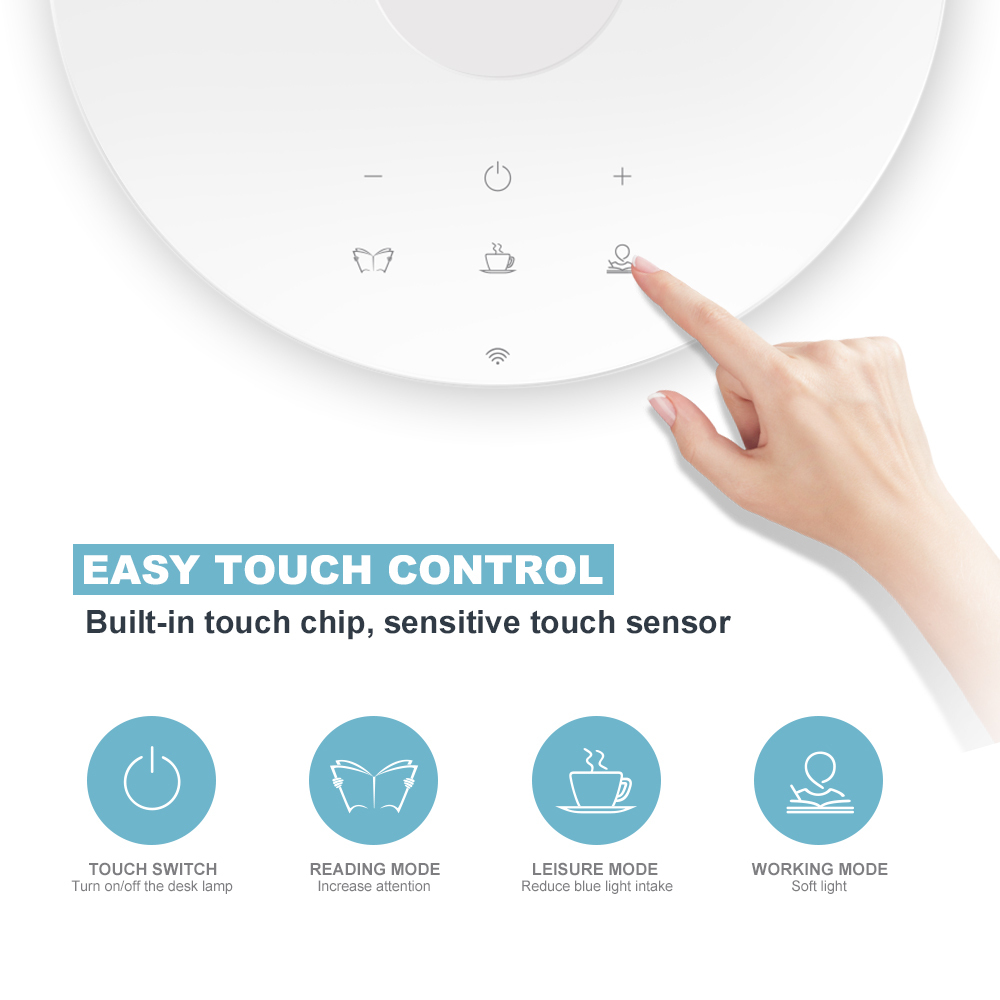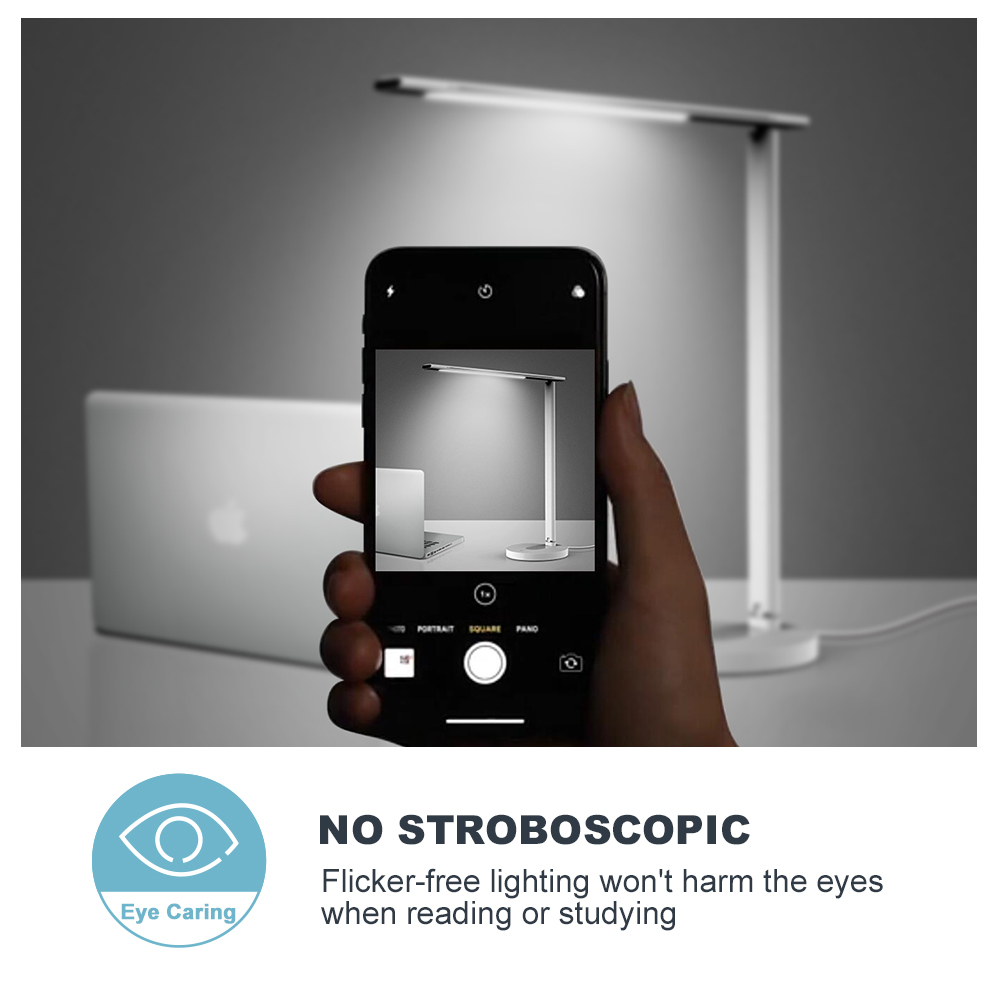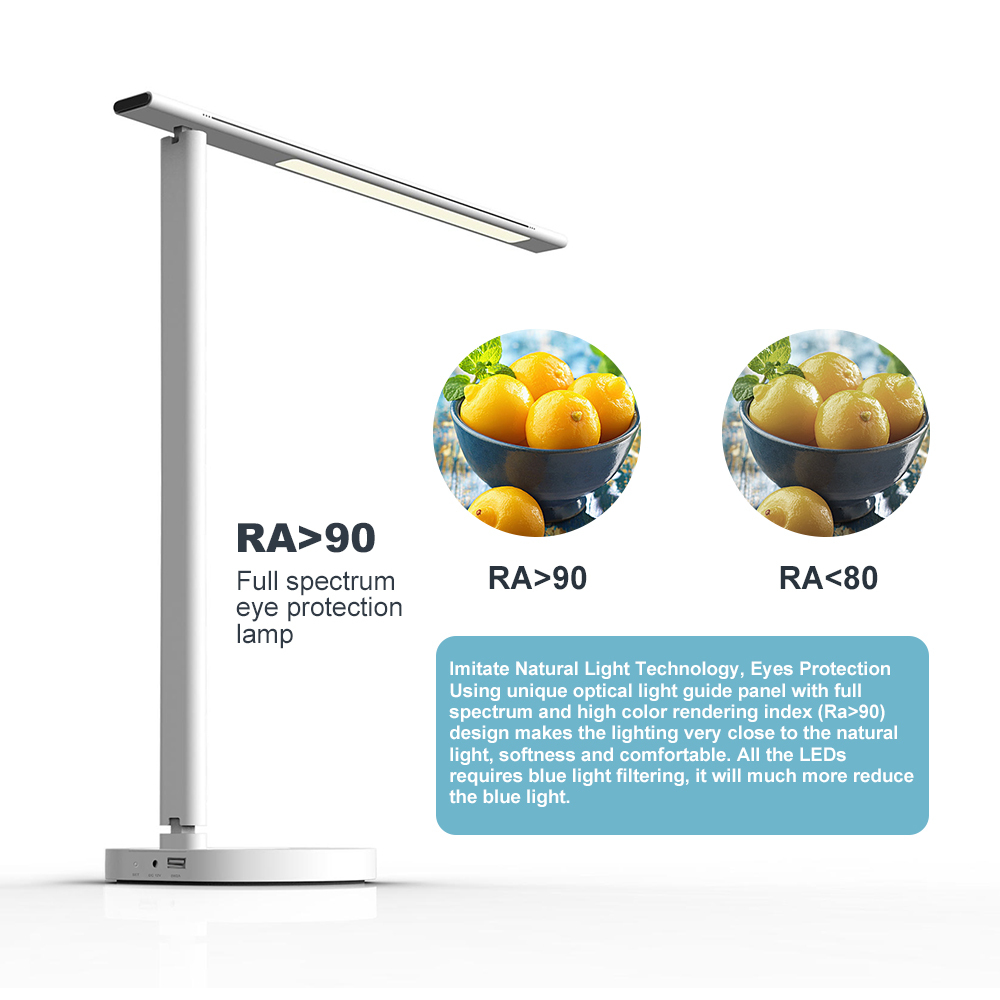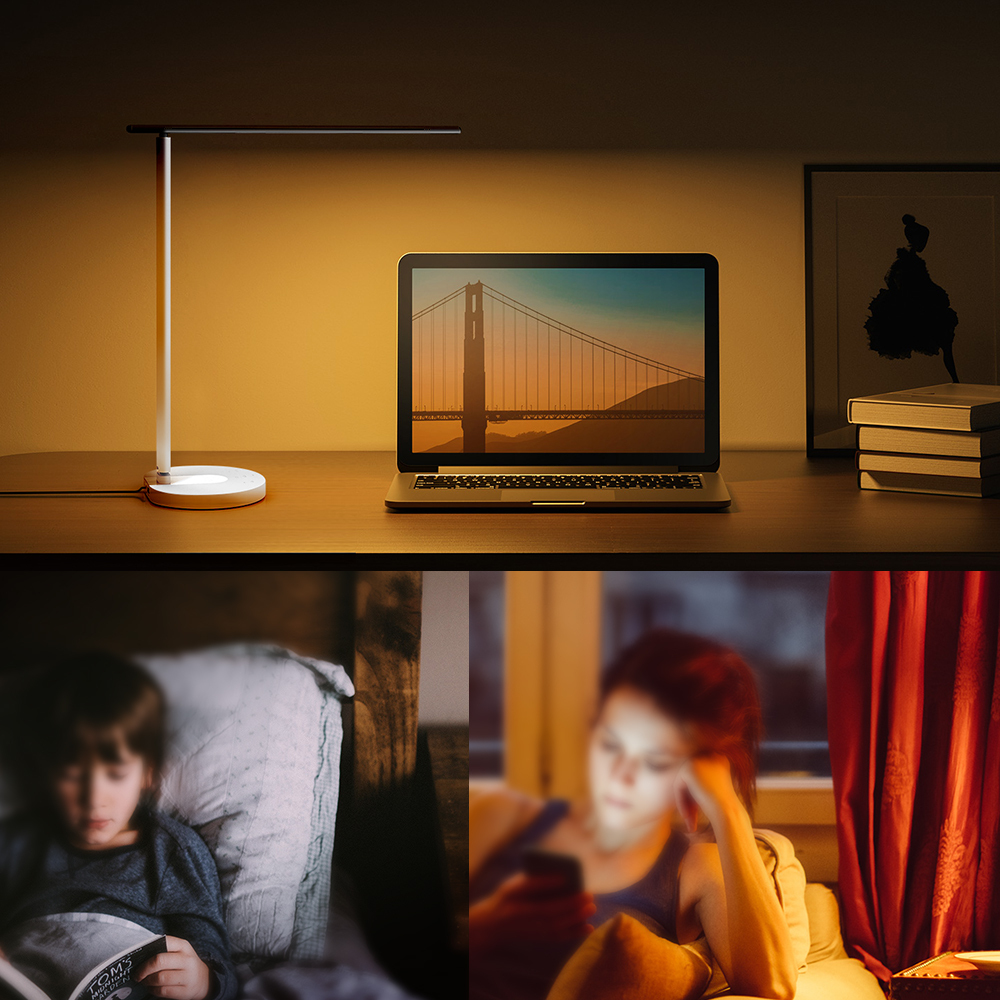 By
Cheri
Thursday, 24 September 2020
It's the best. I'm so glad I listened to the review. I can now read at night. I would recommend it to everyone.