U2C
26 Modern 12W Adjustable Task Light Corner Floor Lamp for Living Room
stars, based on
1
reviews
Price:
$69.90$59.90 / unit
U2C LED Light
Corner Floor Lamp
Name: Corner Floor Lamp/Task Light Floor Lamp/Adjustable Lamp Stand
Corner Floor Lamp Specifications:
Corner floor lamp model NO.: GD-FDL15A
Task light floor lamp rated power: 12W
Task light floor lamp main material: iron alloy+aluminum alloy
Task light floor lamp power input: DC12V/1.2A
U2C's standing foldable adjustable lamp stand comes with simple touch control, stepless dimming, and flexible angle adjustment. Besides, this adjustable lamp stand has no visible ghosting, and is flicker-free, which protect you eyes to a great extent through reducing blue light. Whether in your living room, bedroom, dining room, etc., this adjustable lamp stand is applicable to multiple scenarios. For a cozier life, you deserve this adjustable lamp stand.
You May Also Be Interested In:
Humidifier, Monitor Light, Bedside Lamps, Air Purifier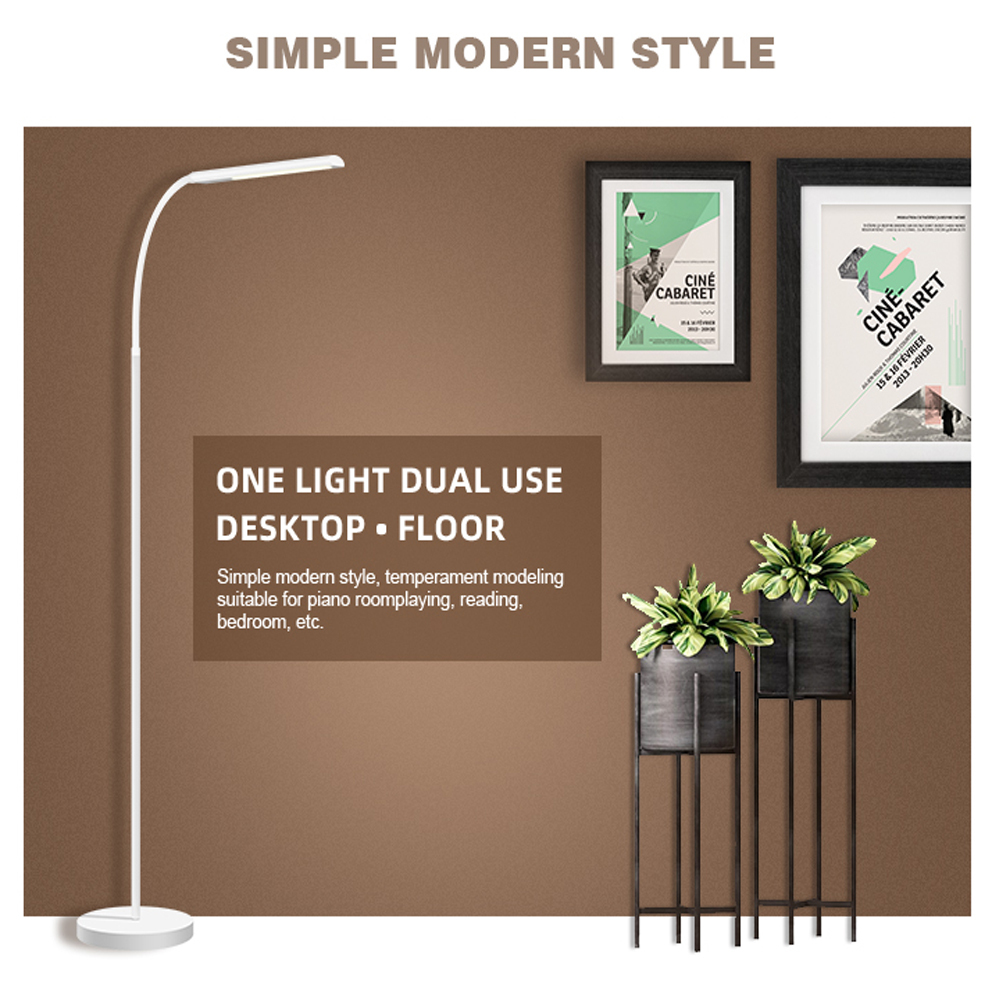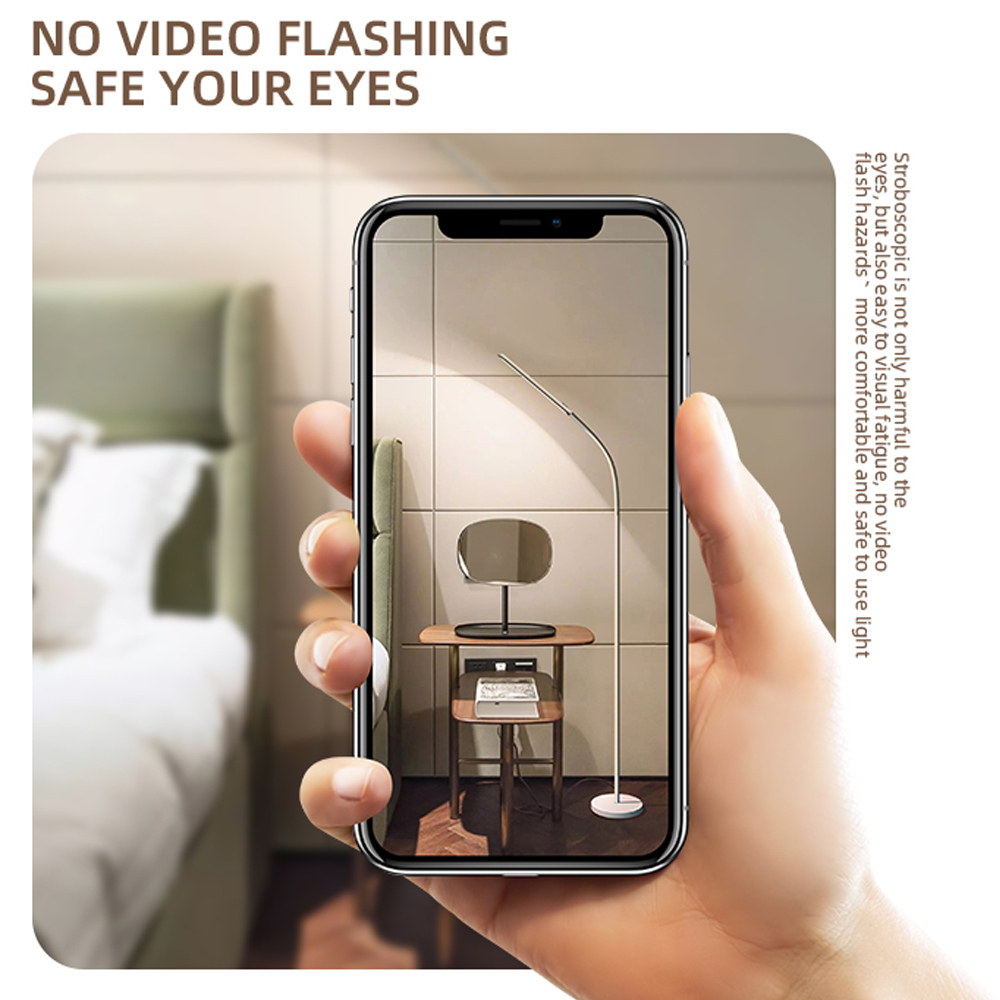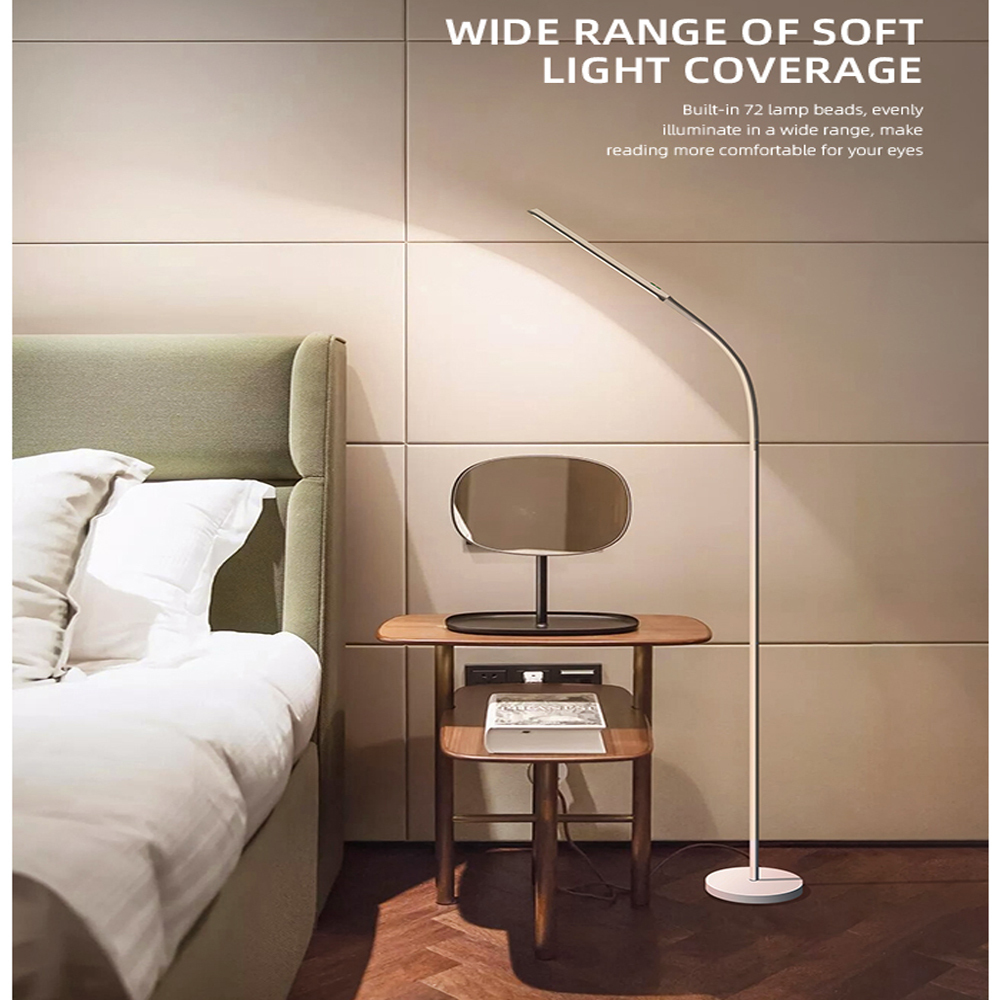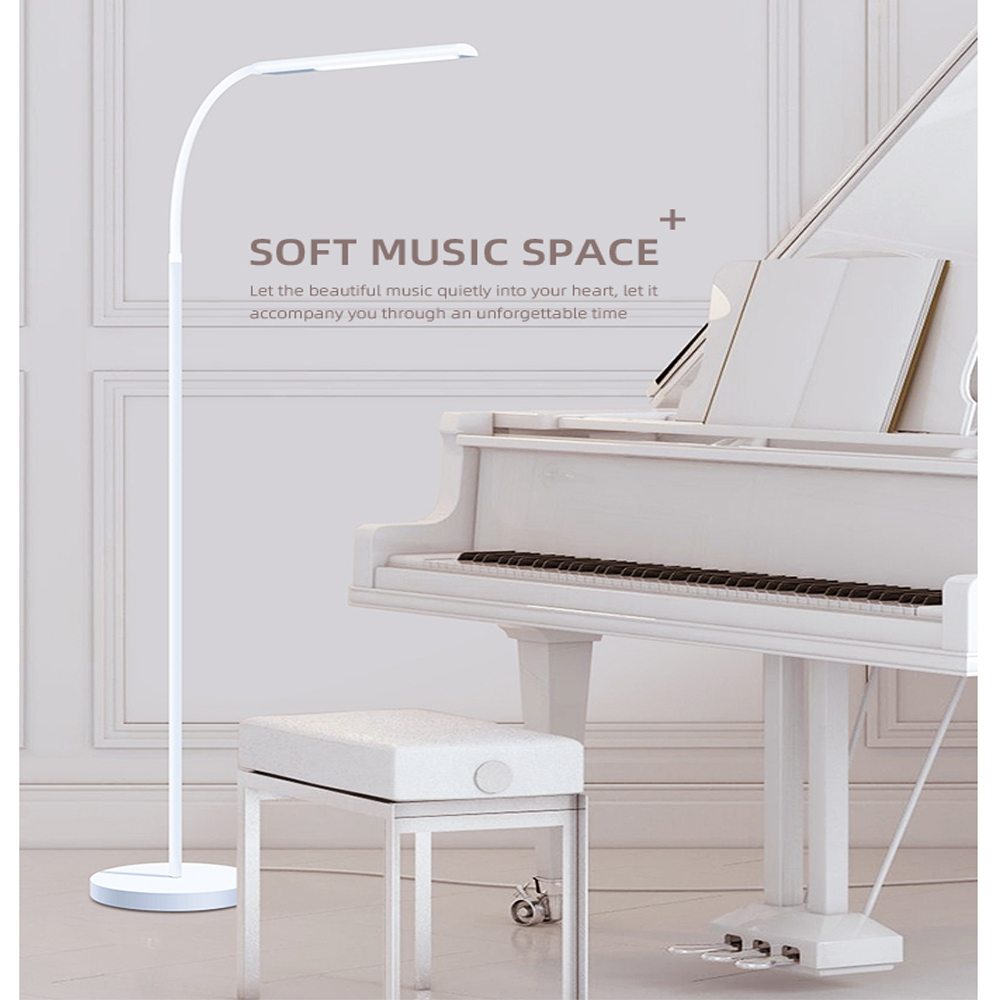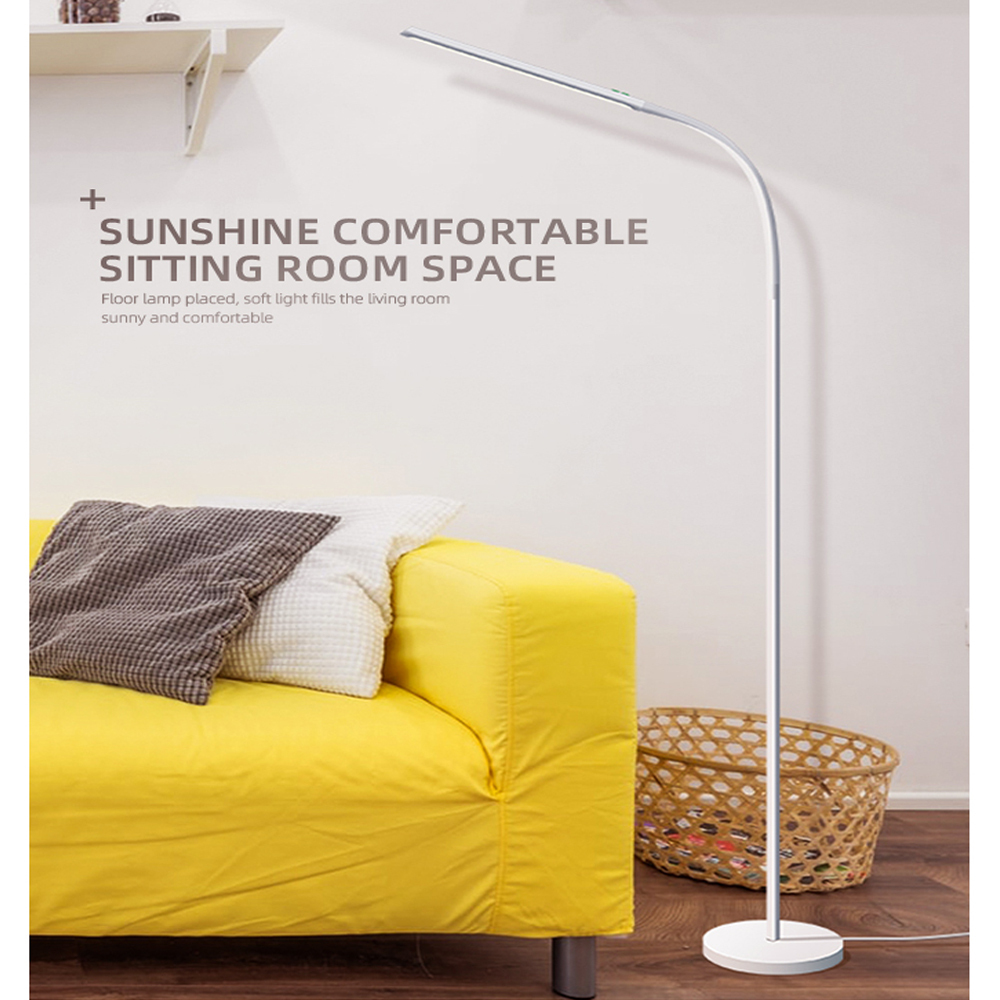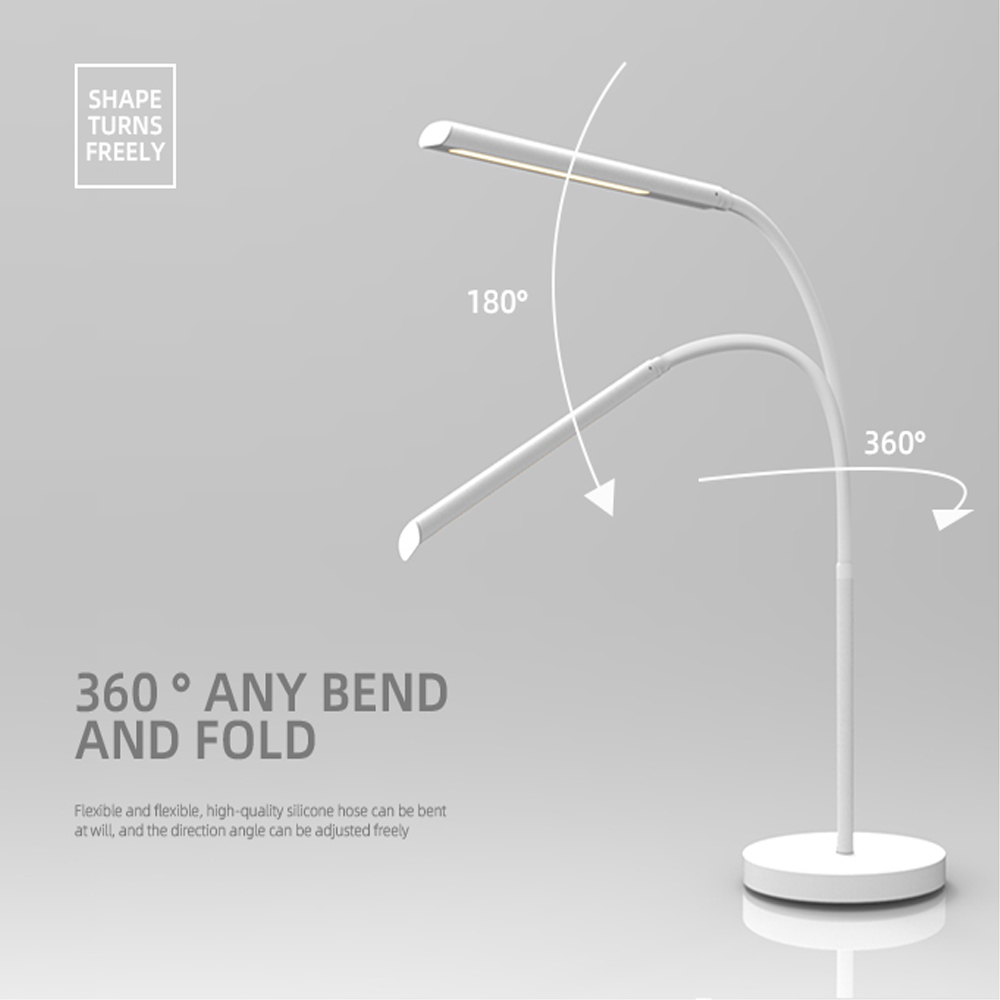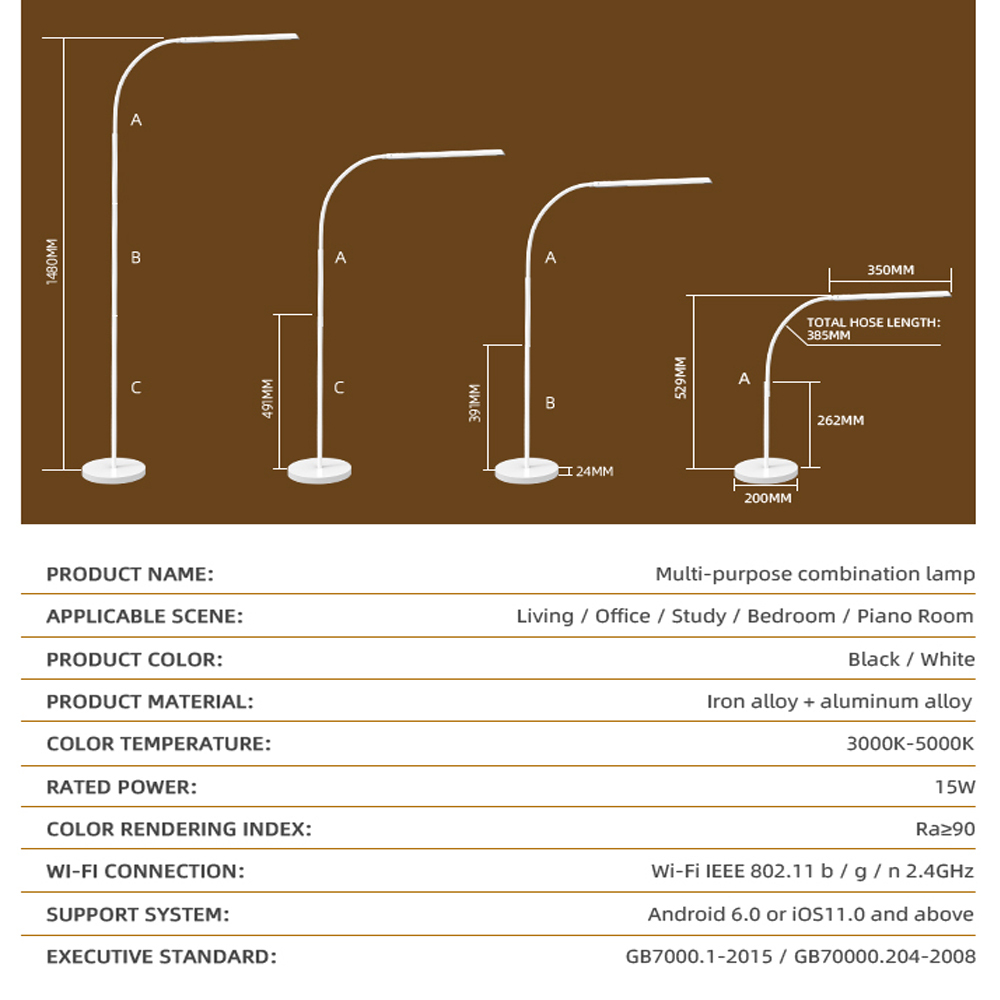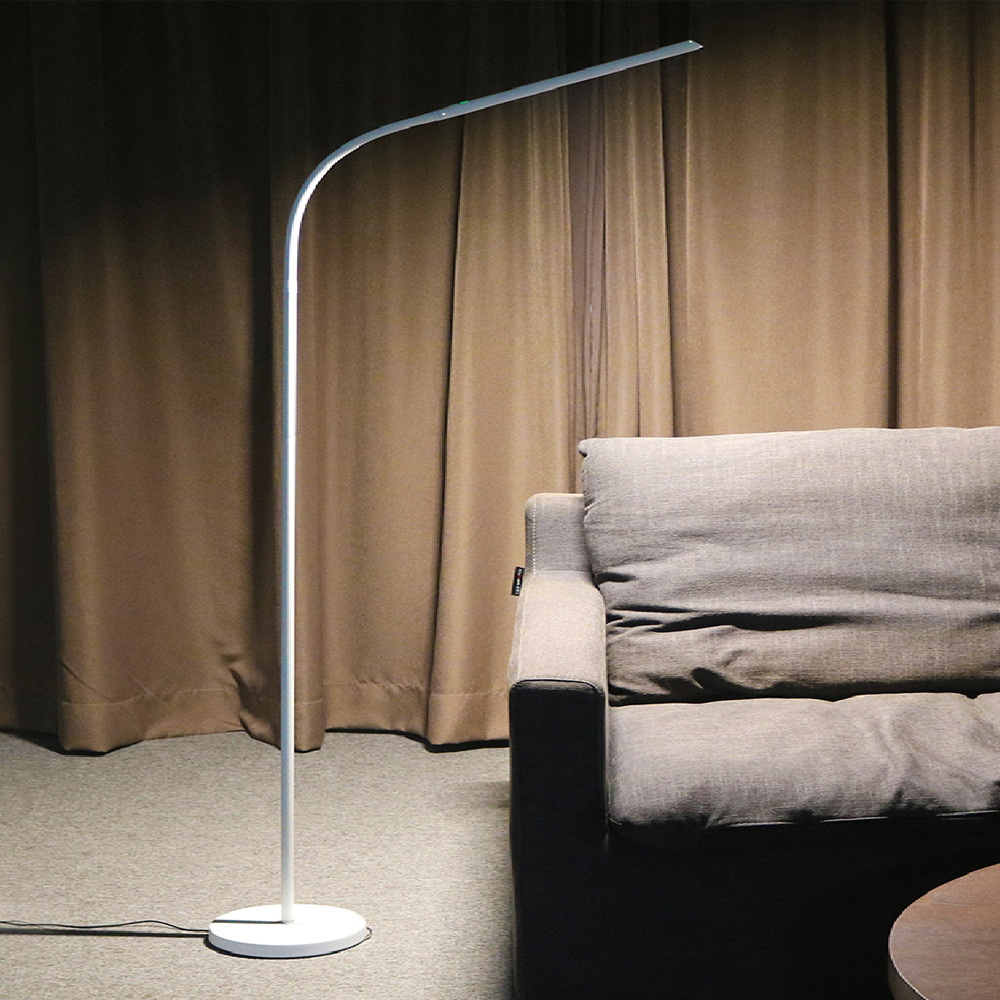 By
Roxana
Tuesday, 22 September 2020
I was very surprised how much I like it. packaged well and tight. It was very easy to install, did it in about 15 min or less. you need to follow the good instructions.It was basically unpack and play or put together, it is the perfect lamp for what we needed, we love the color and how it adds ambiance to our living space.I want to buy another one to decorate my room.The price couldn't be cheaper.