U2C
18 Best RGB LED Strip Small Colored LED Strip Lights with Remote Control 5050 RGB LED Strip 12v
stars, based on
3
reviews
Price:
$39.90$29.90 / set
Item specifics
Product name:
best rgb led strip,colored led light strips,small led strip lights
U2C LED Light
Best RGB LED Strip
Name: Best RGB LED Strip/Colored LED Light Strips/Small LED Strip Lights
LED Qty: 150 lamp beads/5meter/reel
Best RGB LED strip wattage: 72Watts/reel
Input voltage: AC110V-240V
Colored LED light strips waterproof: IP65
Colored LED light strips
angled lighting: 120° Wide
Certification: FCC, CE, Rohs
Plug: European/American/British/South African
Small LED strip lights with remote G.W.: 0.70kg
Connection: 44 key IR remote control
Light appearance: 2700k-6500K+RGB(5 road)
Colorful
small LED strip lights
make your home much warmer! Download Tuya APP, connect to WiFi network, and easily implement voice control through Google Assistant or Amazon Alexa. You can achieve remote control by simply tapping the phone. No more boring single color and troubles of high power consumption. Smart colored LED light strips will bring you unlimited excitement! You deserve U2C
small LED strip lights.
You May Also Be Interested In: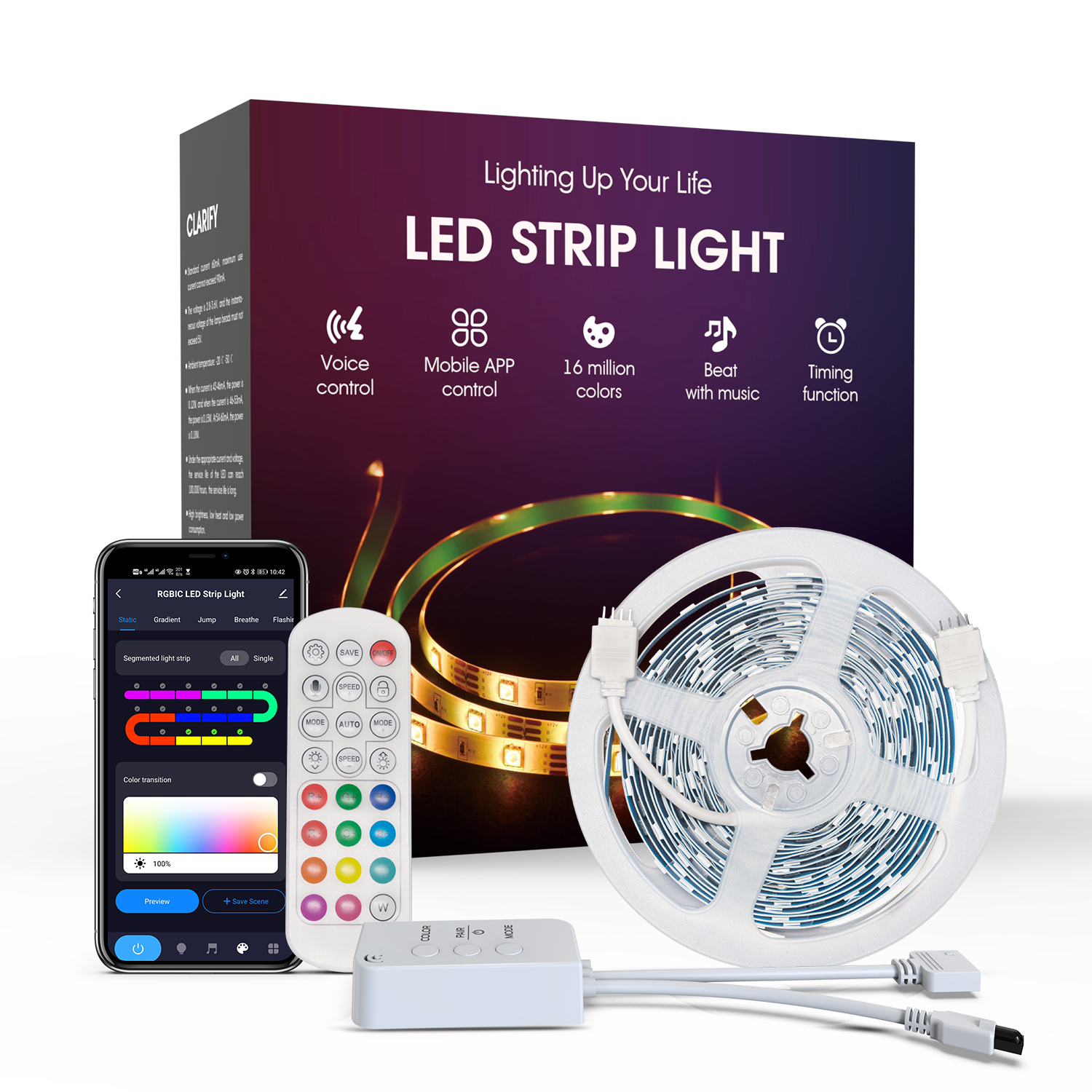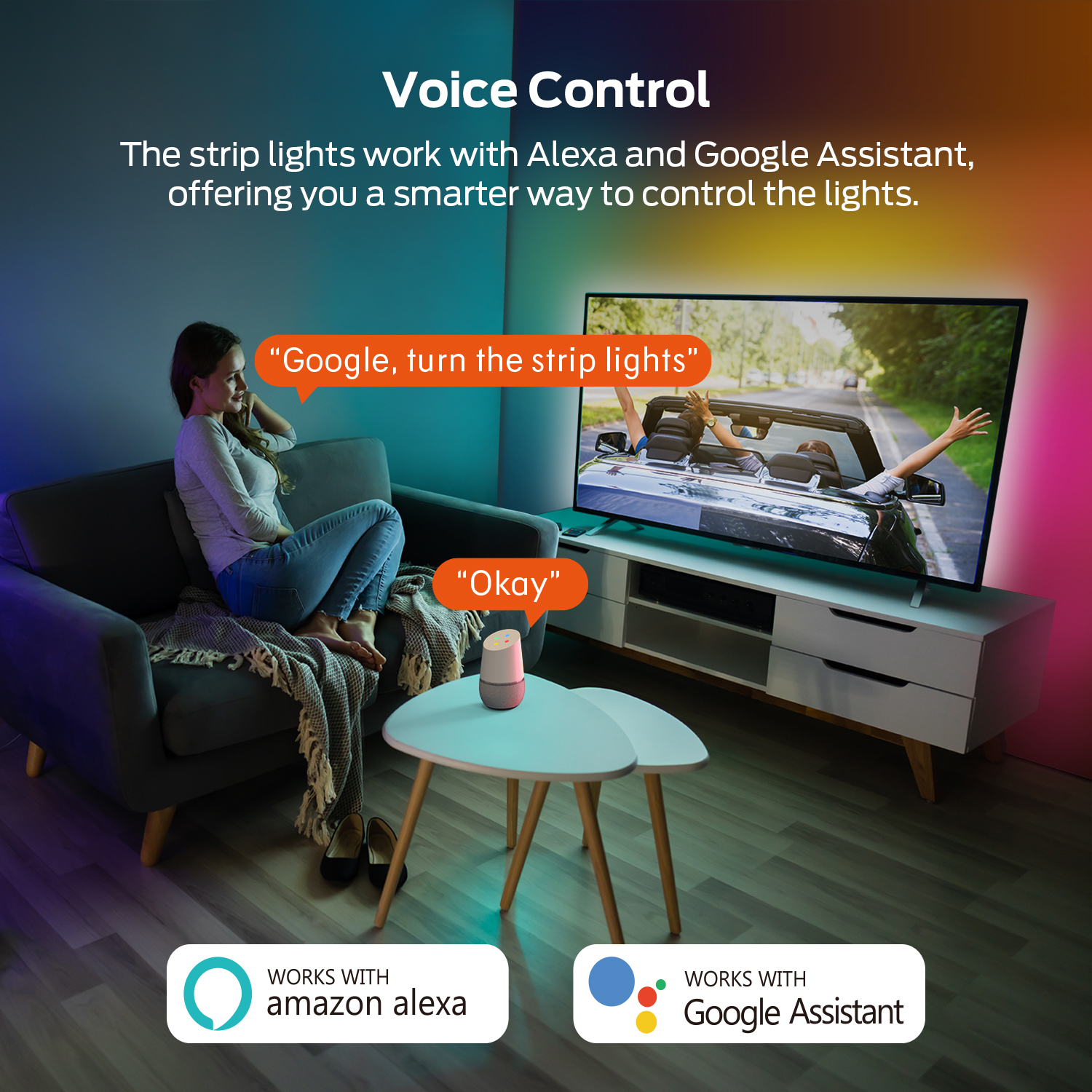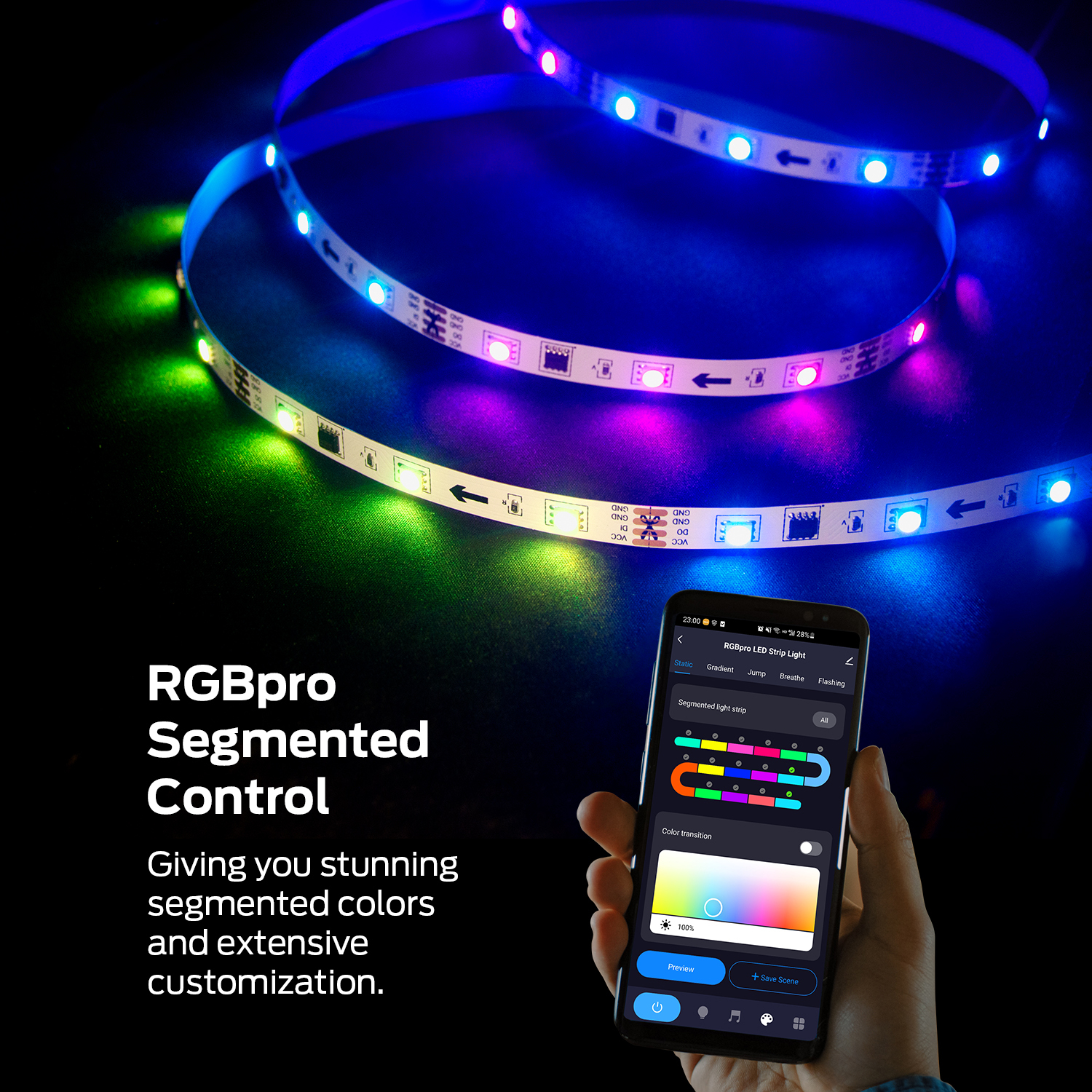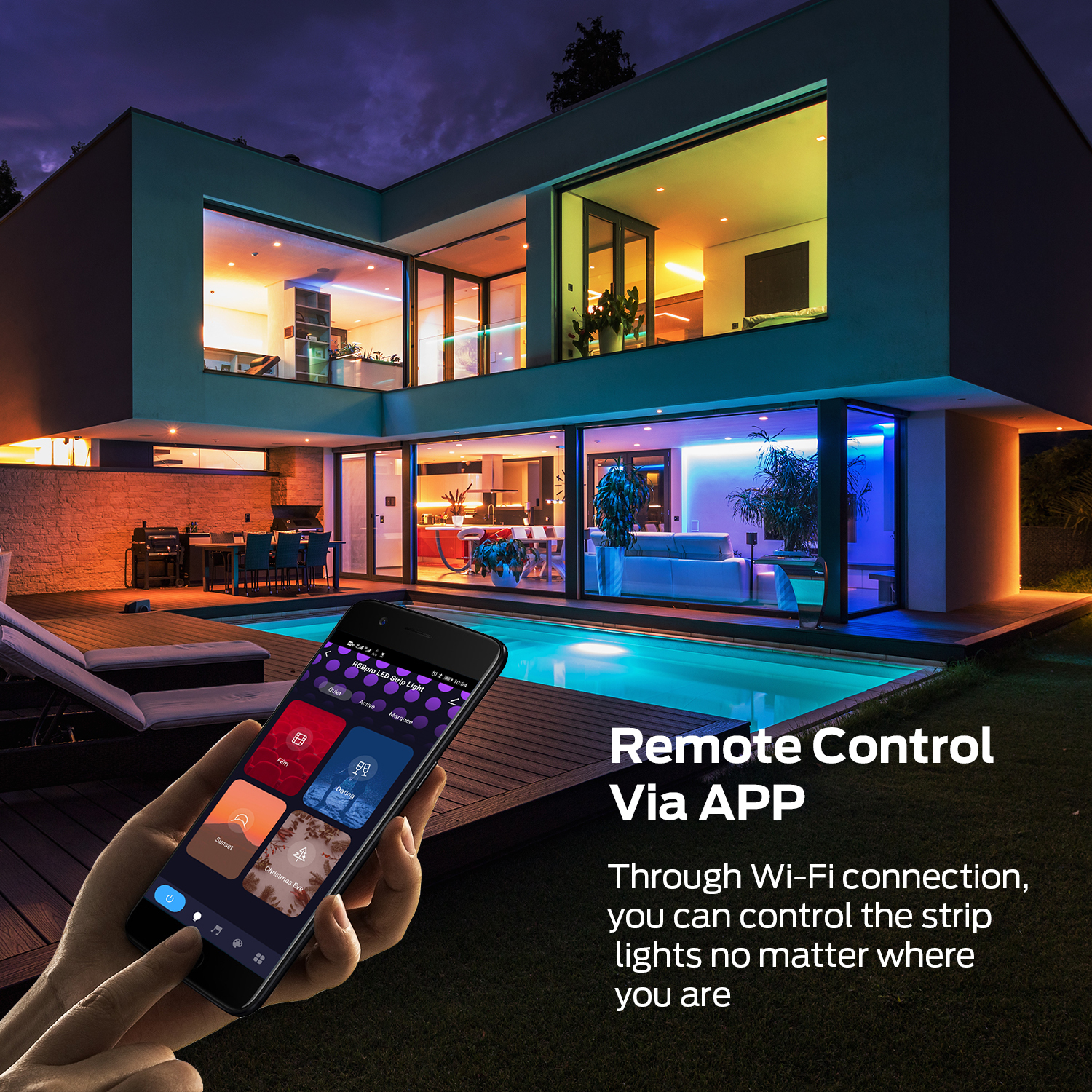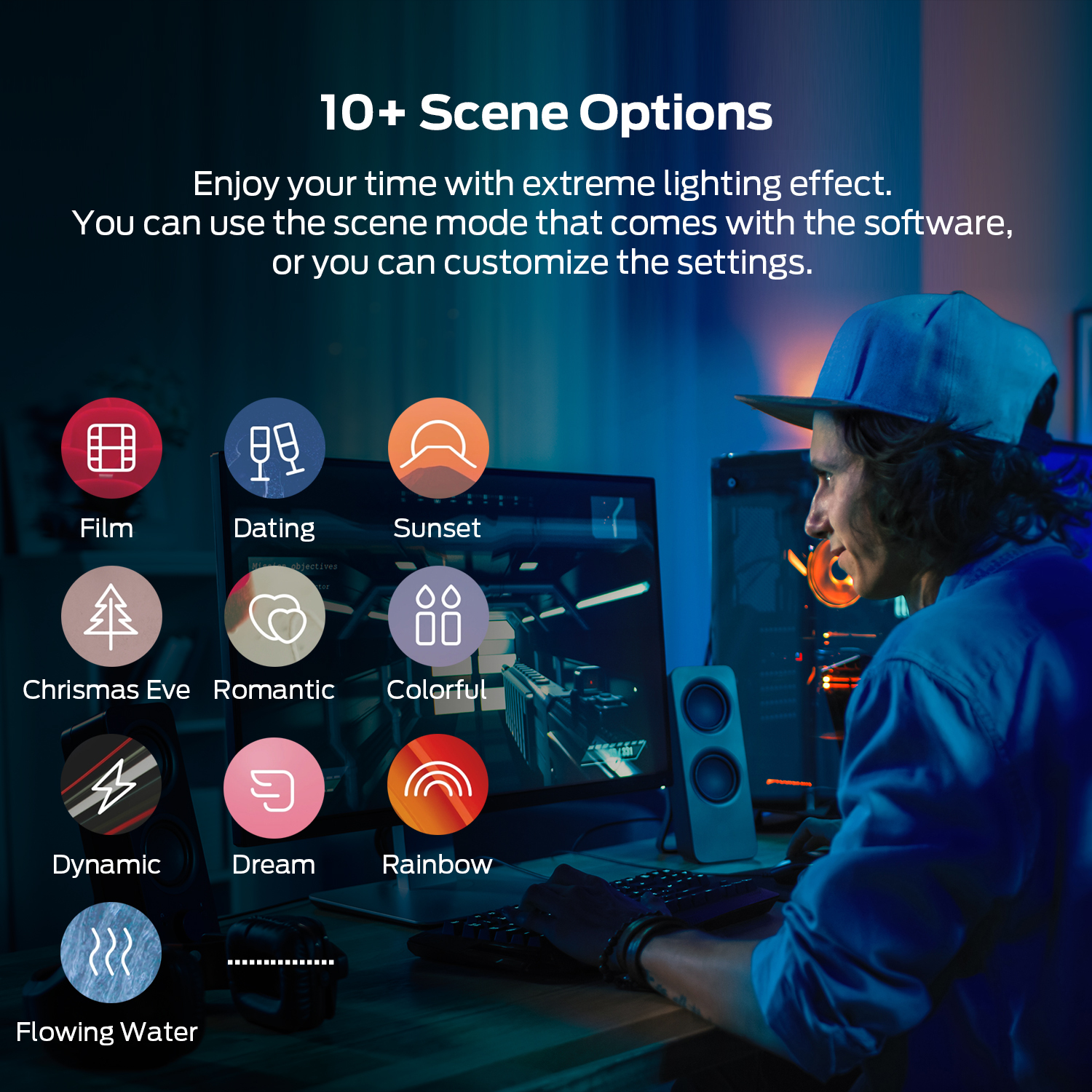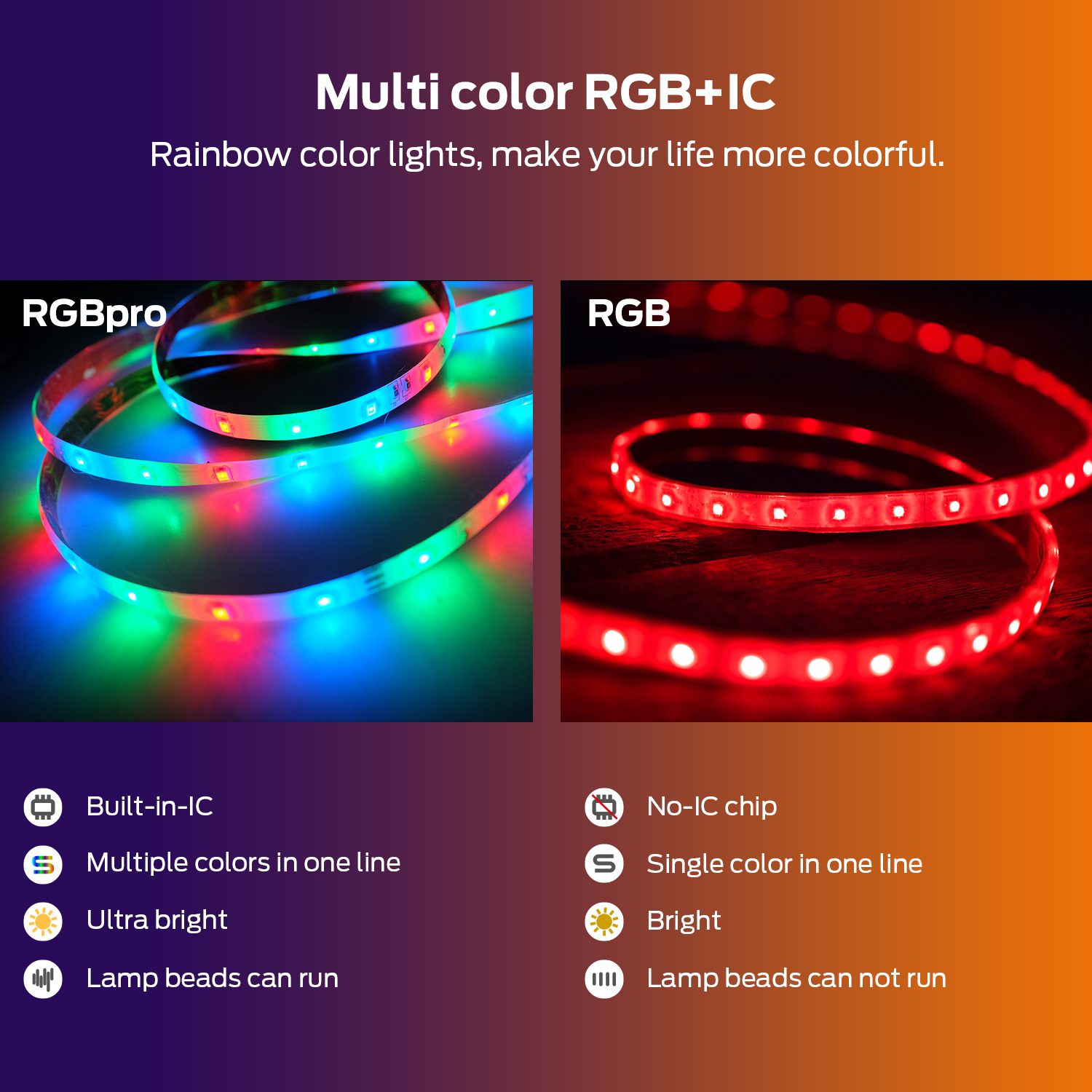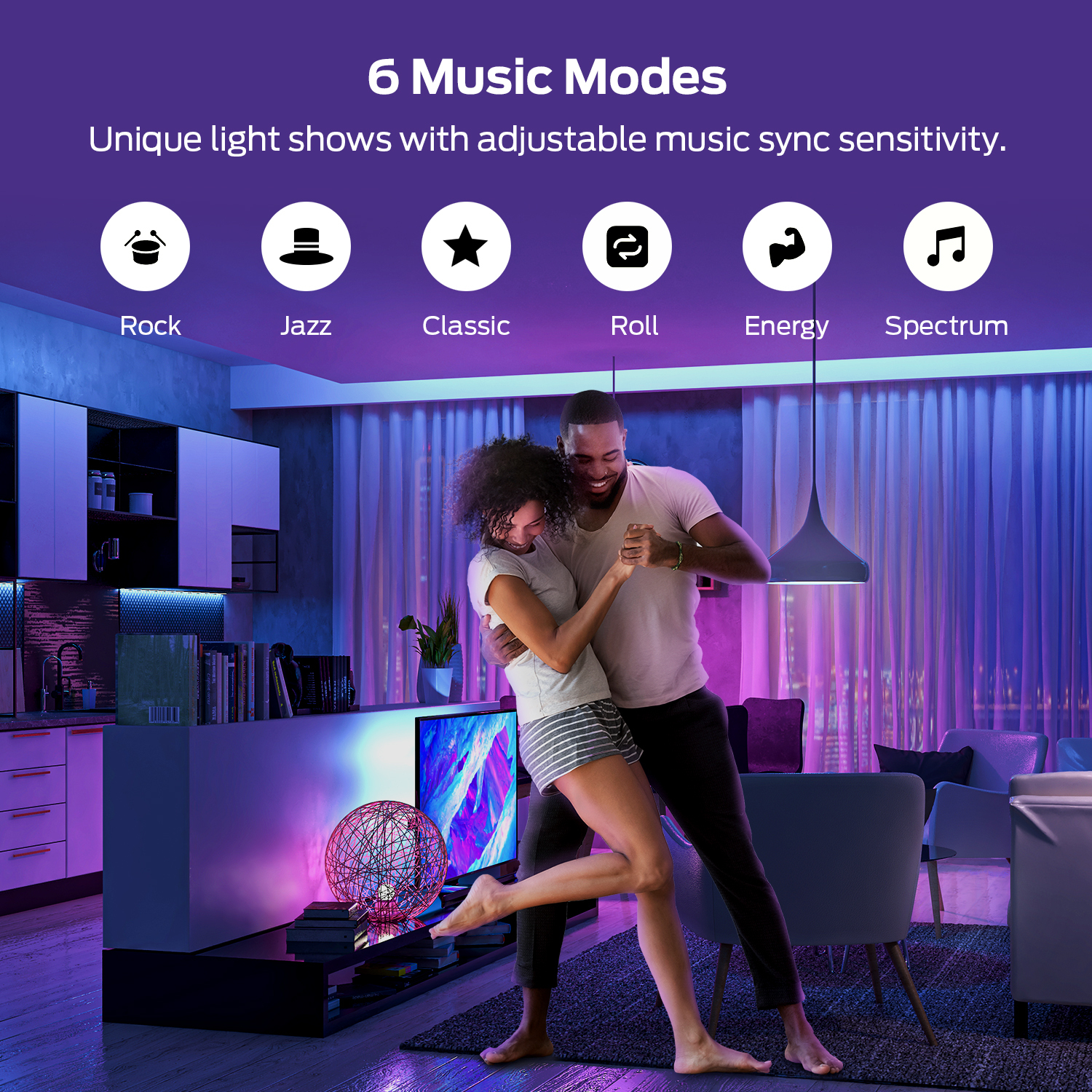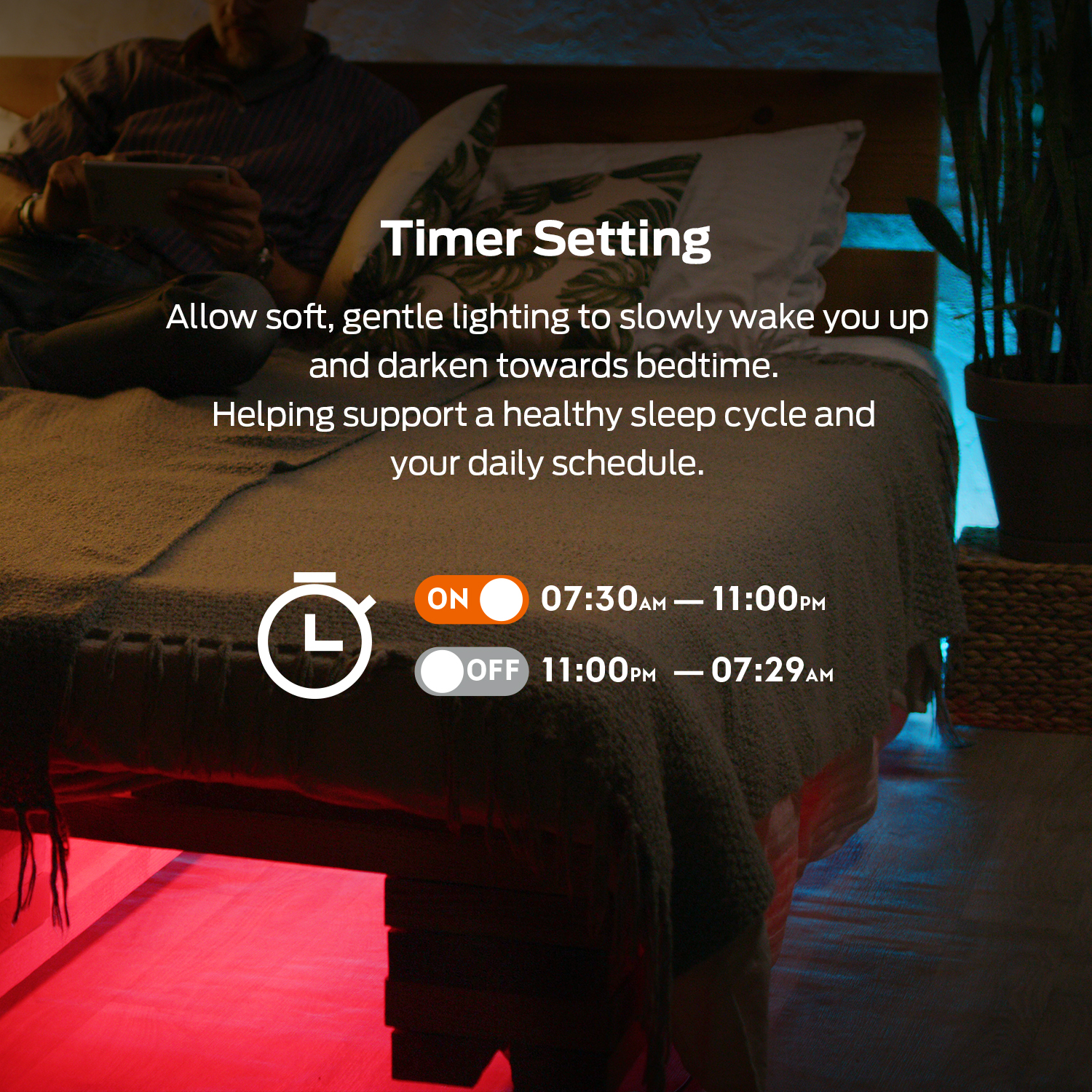 By
Hafer
Thursday, 24 September 2020
I'm turning my house into a smart home, and of course LED back lighting on a TV is a must. Originally I was going to go with Philip's hue, but after a lot of research I stumbled upon rgb led strip lights. My biggest concern was rgb led strip lights price. I would have needed 2 sets of the Philip's hue to do my 65in TV. At $80 a pop, that's $160! So, these rgb led strip lights were 1/4 the price. My other main concern was rgb led strip lights Compatibility with my other smart devices. 10/10 again for Compatibility. Had it synced and connected to my google home in less than 2 minutes.
By
Leslie
Tuesday, 22 September 2020
THIS PRODUCT IS AMAZING!!!! It's the best one if ur looking for this size. The color is EXTREMELY bright. Someone said the tape won't stick .But that's not the case! The problem was she/he didn't peel the tape correctly. It's double-sided tape (obviously) but he/she didn't peel the tape correctly. Im just saying....if you're going to buy lights, buy this one. You won't regret it and It's just good value for money!!!
By
lucy
Monday, 21 September 2020
Smart LED Strip lights The price is cheap, the seller service attitude is good