U2C
06 Smart Adjustable Desk Lamp 180° Foldable Best Reading Light with Timer and Touch Control for Kids
stars, based on
3
reviews
Price:
$57.90$47.90 / unit
U2C LED Light
Adjustable Desk Lamp
Name: Adjustable Desk Lamp/Fancy Table Lamp/Best Reading Light
Adjustable Desk Lamp Specifications:
Version: Light + USB charging + Tuya/WiFi
Adjustable desk lamp brand: U2C
Adjustable desk lamp color: white
Material: aluminum alloy + ABS engineering plastics
Color temperature range: 3000K-5000K
Luminous flux: ≥1000Lux
Color rendering index: Ra90
Best reading light input: 12V 1.5A
Best reading light lifespan: 25,000 hours
Rated input: 100-240V~50/60Hz
Best reading light rated power: 17W
Working temperature/humidity: -20~40℃/0%-85%RH
Fancy Table Lamp Features:
Best reading light is suitable for reading, studying, relaxing;
Fancy table lamp cares your eyes by decreasing blue light;
Despite different people's visual habits, its wide dimming range from 10% to 100% solves all the problems;
No worries about low cell phone battery anymore with fancy table lamp's USB charging function;
CE/FCC/PSE/Rohs ensure fancy table lamp's premium quality;
Fancy table lamp's innovative natural light technology makes the light source stable and reliable.
Children should be given special care when they read. U2C smart best reading light are a fabulous choice that you can count on to protect children's eyes. These best reading light can satisfactorily charge your cell phone anywhere and anytime. Its highly responsive touch control design not only has a wonderful texture but also makes dimming and switching modes quite easy. Plus, you can operate these best reading light as you like thanks to its smart connection with Tuya APP. Our best reading light is worthy of your try & trust.
You May Also Be Interested In:
Strip Lights, Humidifier, Floor Lamp, Monitor Light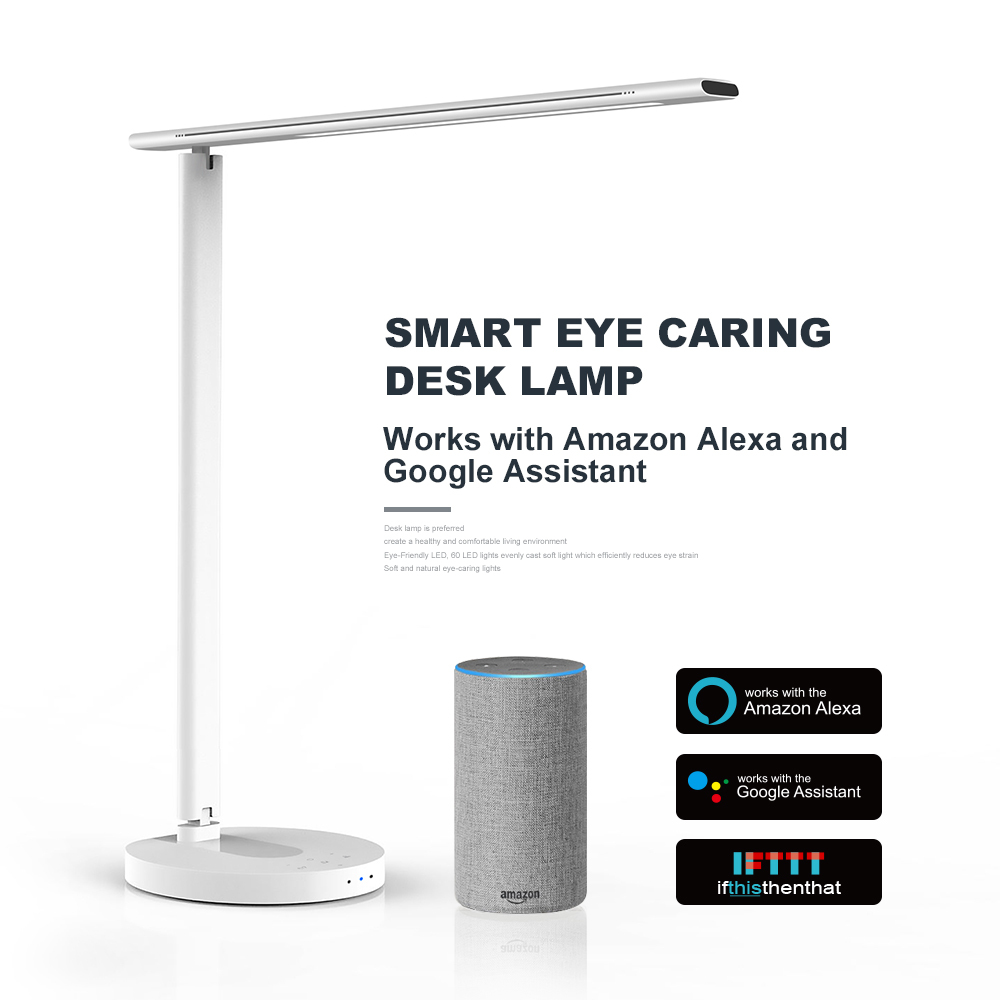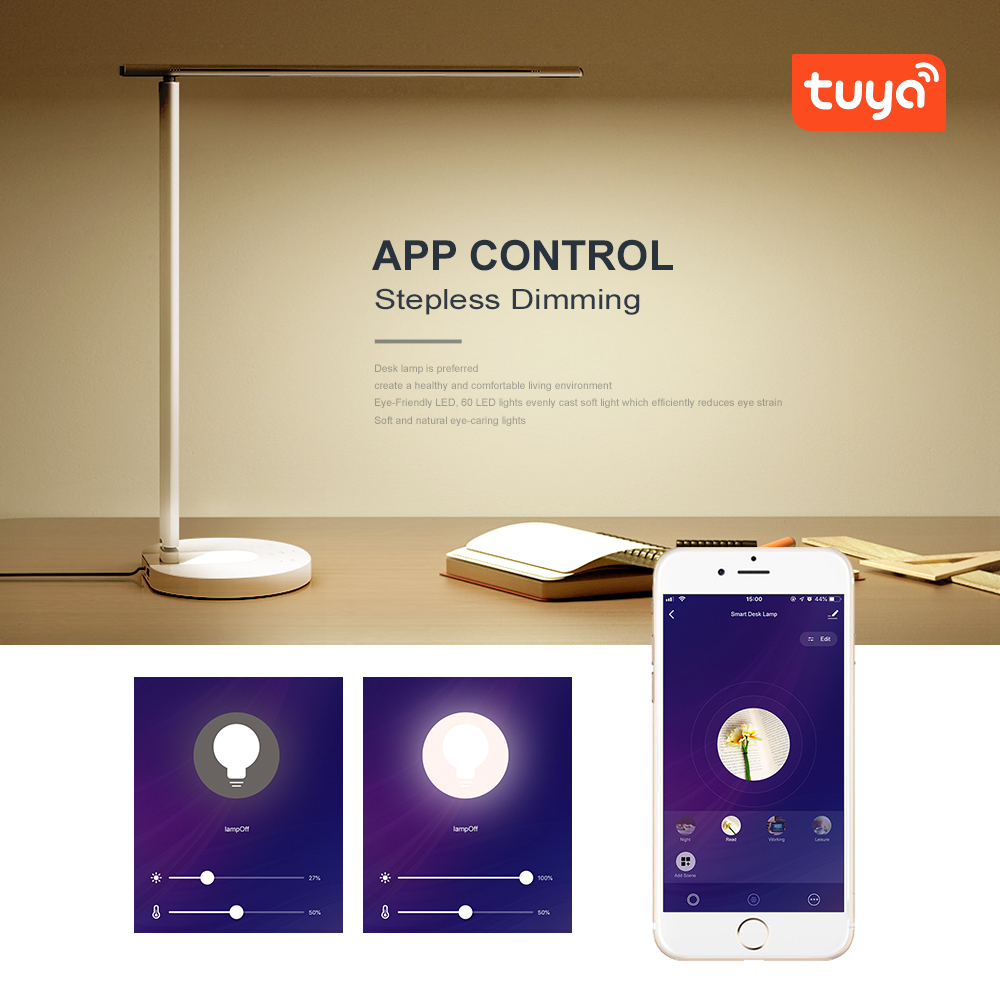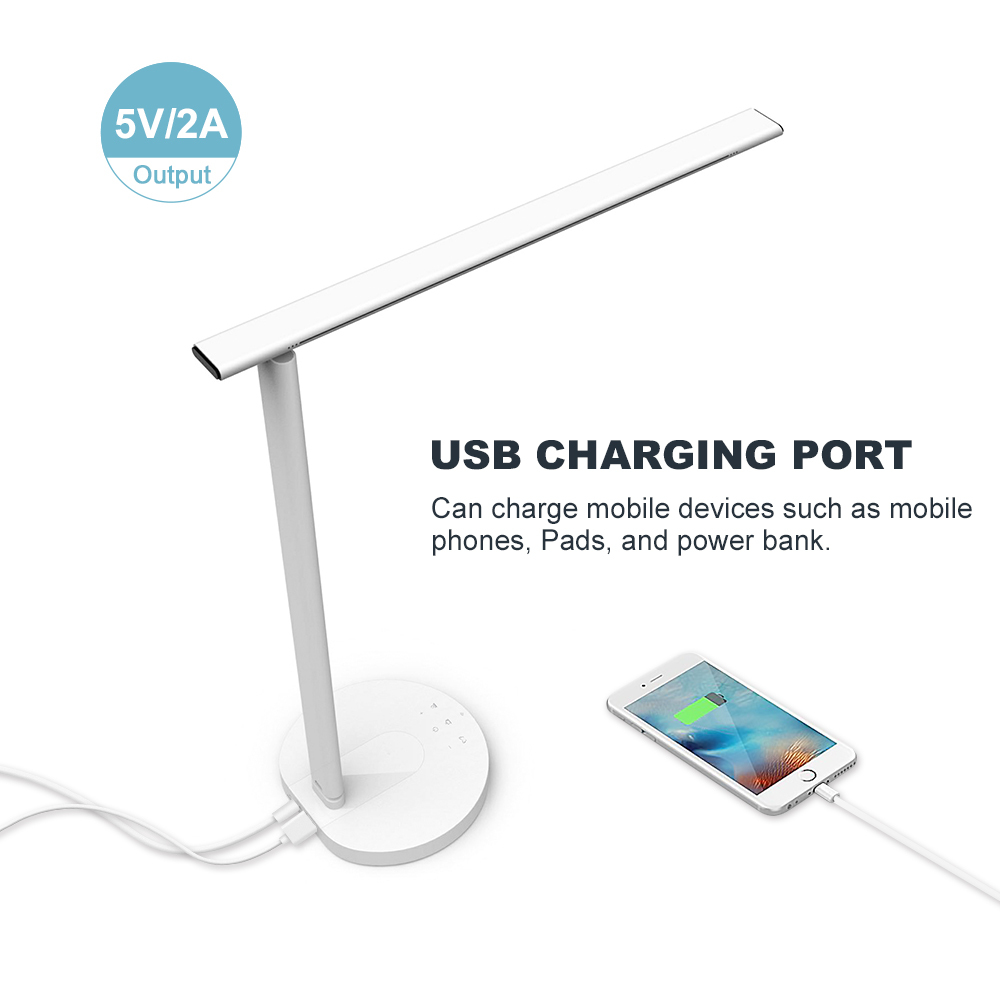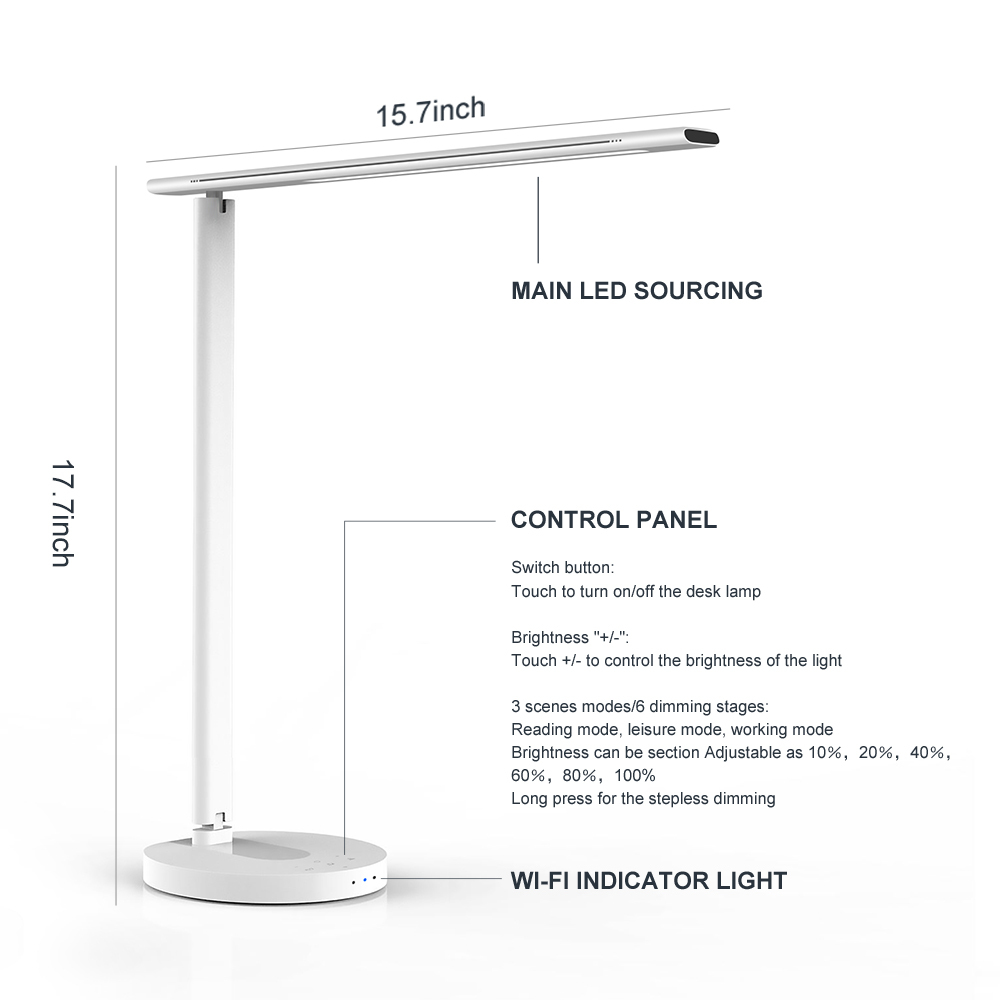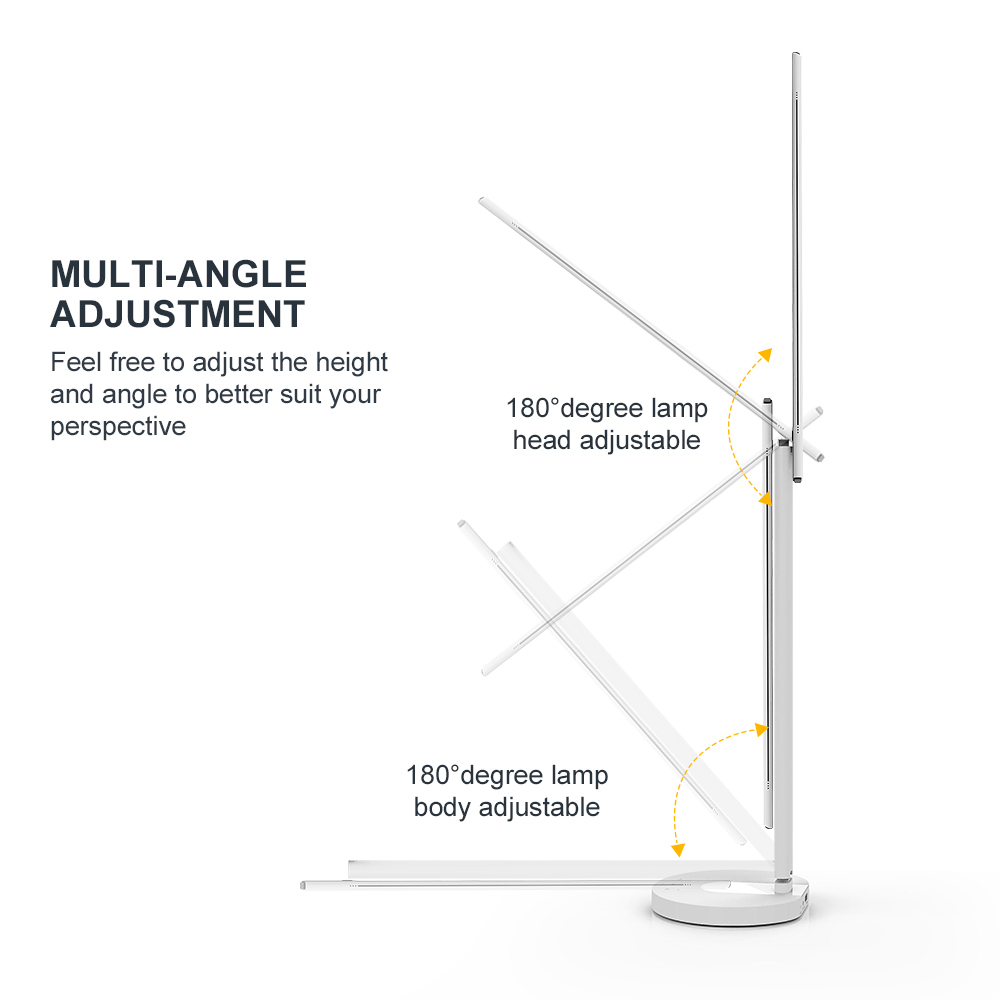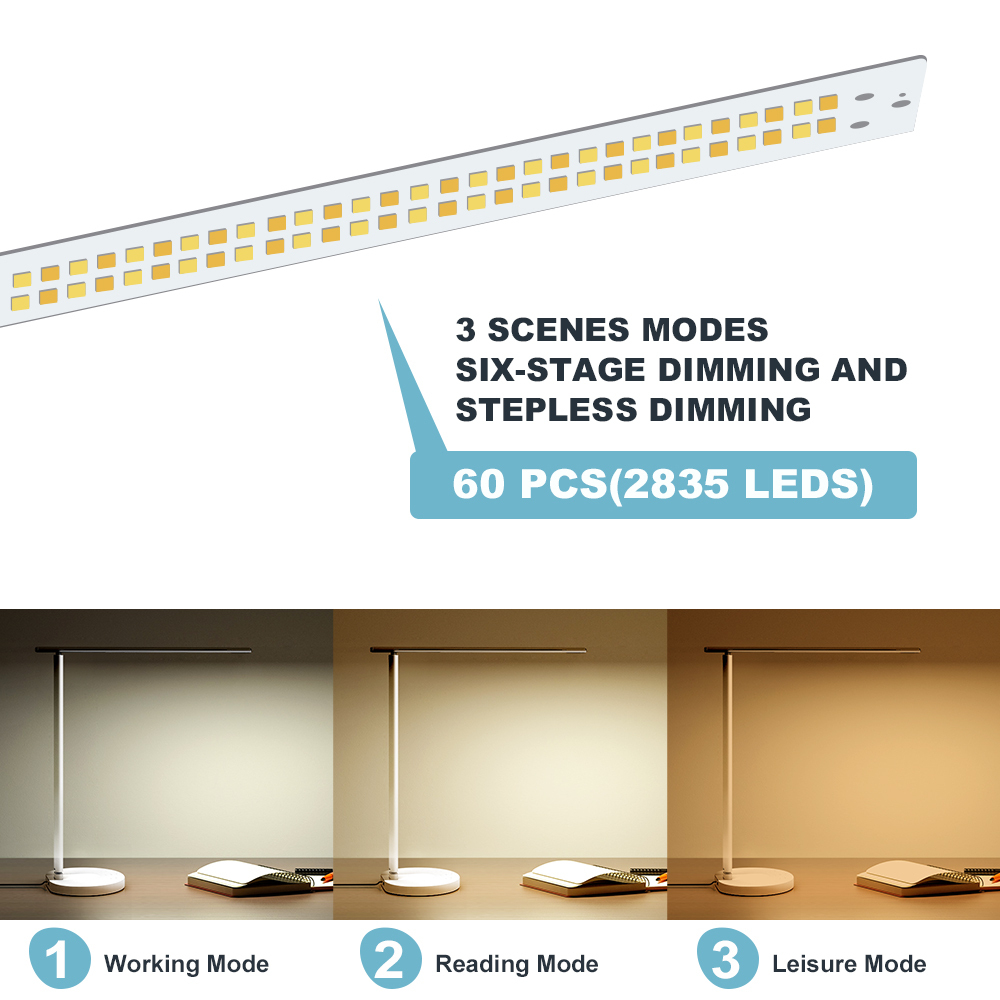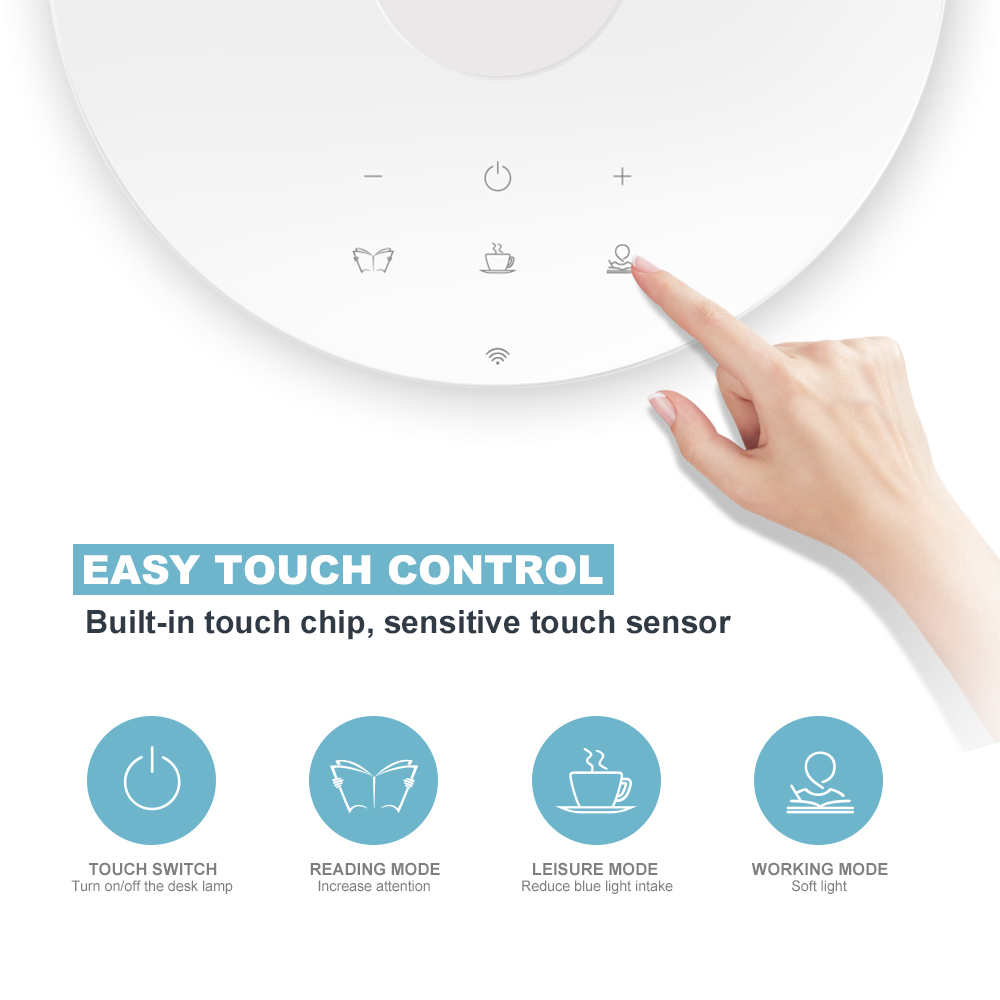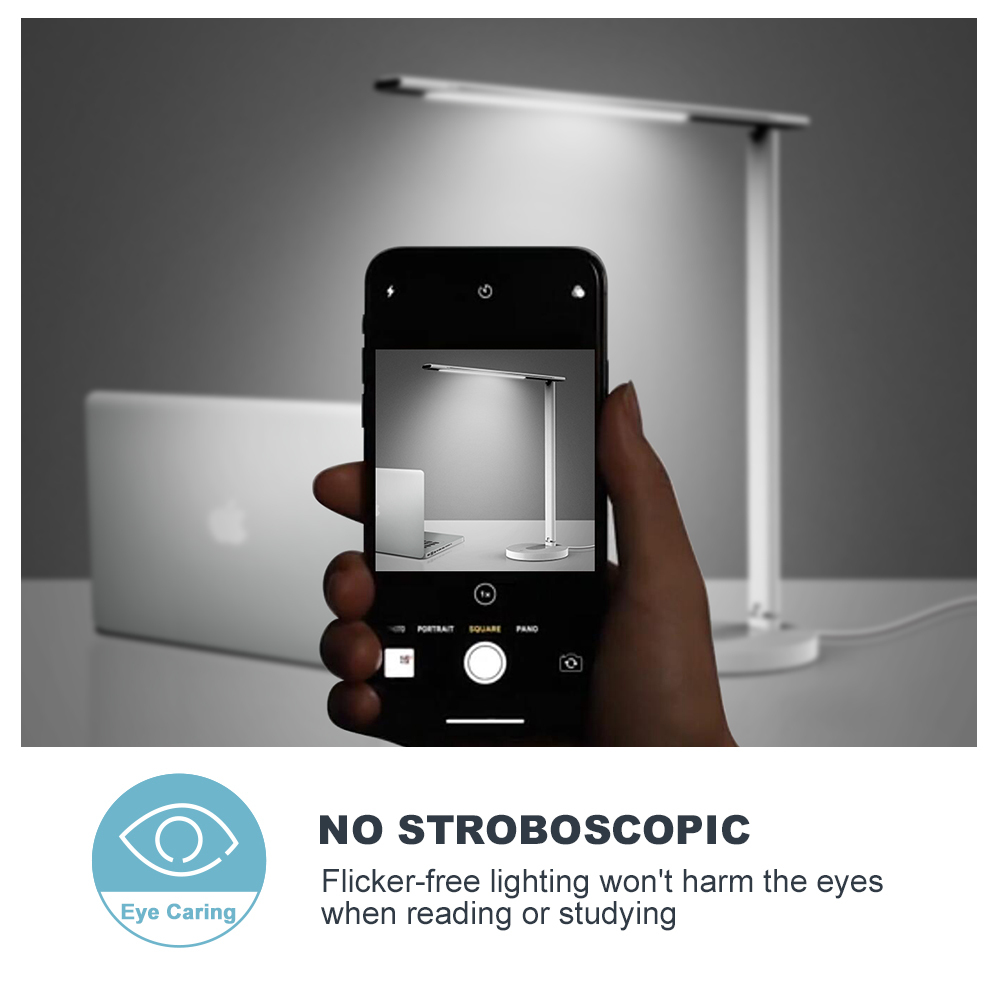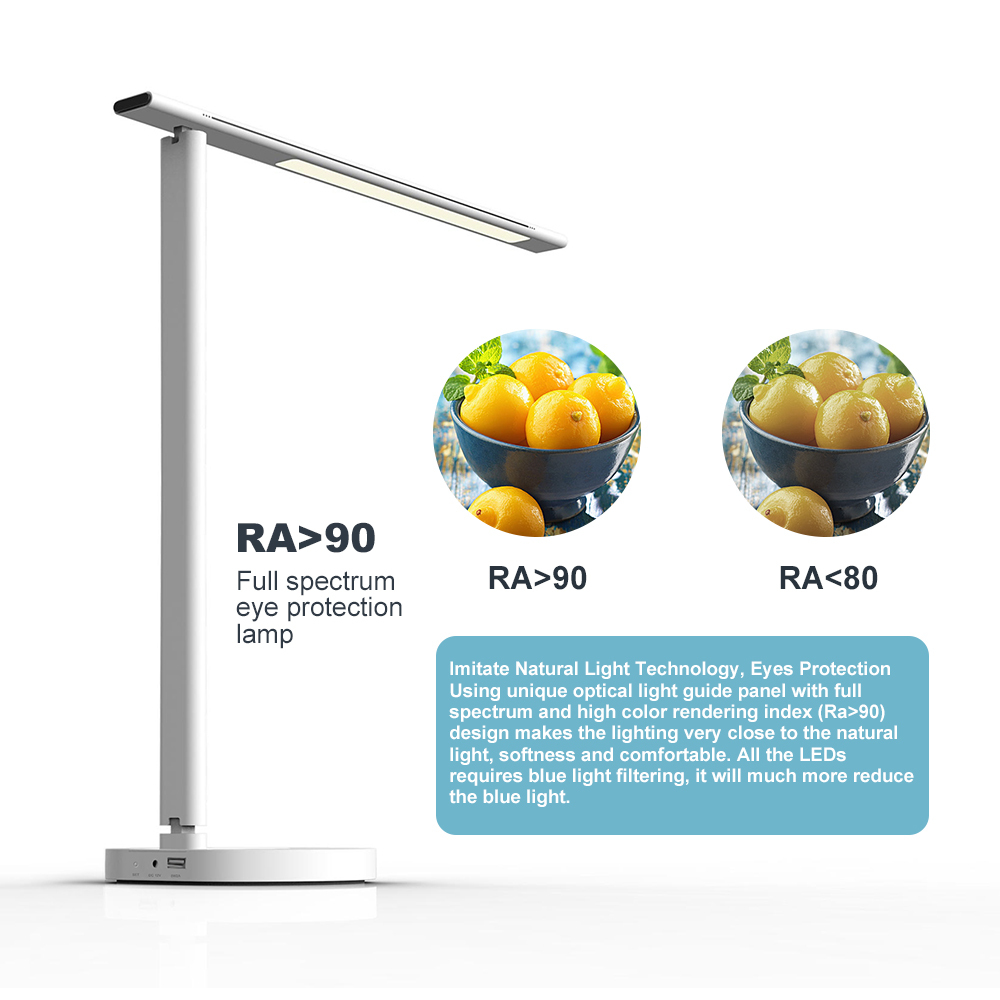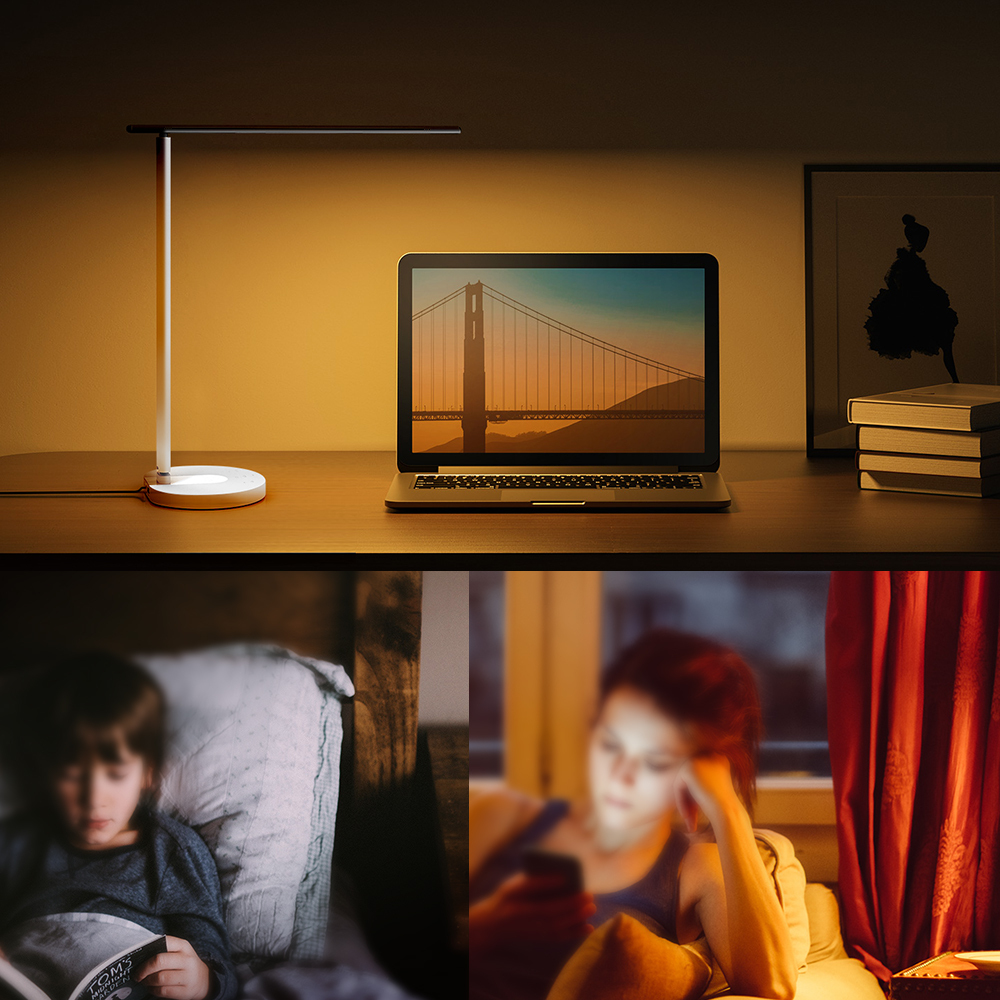 By
Debe
Thursday, 24 September 2020
I actually love this reading light. Been wanting to get one for years so I can read in bed and not disturb my family and I was drawn to this one because of the white color and the cost. It's very lightweight and the lowest brightness is even good for reading. Highest setting is best. The Reading Light has been used long enough to be unable to assess the battery life at present. Might get another one for my family!!
By
Sunny
Tuesday, 22 September 2020
This light having multiple different color temperature,I liked this product so much。
By
Wynnyk
Tuesday, 22 September 2020
This lamp is ABSOLUTELY FANTASTIC!! It has various Lightning Functions for brightness